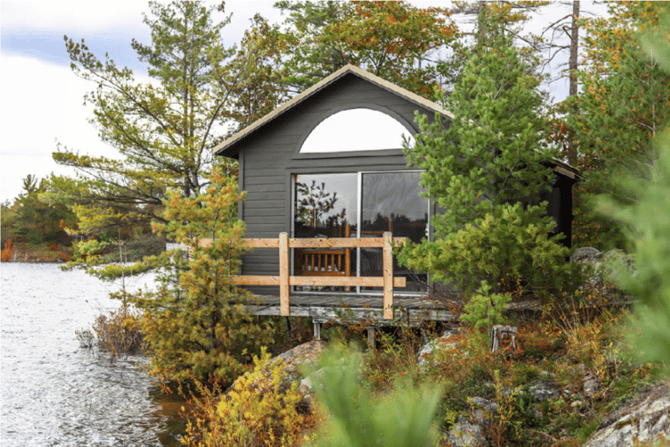 One of your biggest priorities as a homeowner is keeping your house safe and comfortable. An efficient and well-functioning HVAC system is a key part of maintaining year-round indoor comfort in the Colorado climate. Your HVAC system may have several components, such as a furnace and air conditioner or a heat pump, your thermostat, and possibly a whole-house humidifier. To keep the whole system healthy, you need a dependable HVAC service company.
A good HVAC technician will always comply with all laws and regulations, provide quality service, and keep your system running as it should. So how do you know if your provider maintains the highest standards of service—or if it's time to make a change?
Signs of Superior Service
A great HVAC company will consistently exemplify high-quality service. Superior service relies on consistency. Here are three major indicators that a company is meeting a high standard of service:
Consistent Customer Satisfaction
It is not enough to have individual positive experiences with a company or technician. HVAC companies that hold themselves to superior service standards prioritize their customers' satisfaction throughout the entire relationship.
Consistently Good Rapport
A superior HVAC business will instill trust in their customers that they will do their jobs well every time. This could involve years of building rapport by reliably providing positive interactions, no matter what the problem.
Consistent Communication
Superior service relies on efficient communication. Customers must know that an HVAC company will keep its promises every single time. A superior technician will communicate their chosen course of action, explain why it is the best option, be flexible to meet customer needs, and follow up to ensure the customer is completely satisfied. Perhaps most importantly, the technician will immediately report any issues and provide the best solution in a timely manner.
Superior service is a long-term investment that a company makes, and it encompasses the entire organization. Each component of the business must make customer satisfaction a top priority. The company will always work to remedy any negative experiences that occur. This may involve, for example, retraining employees in customer service or switching suppliers to ensure they're delivering the best quality products for every client. It is the job of a superior HVAC business to consistently make their customers happy.
Making the Change
Ask yourself these questions when working with an HVAC technician for a repair or installation:
If appropriate

, did the technician provide different options to meet your needs?

Did they explain the reasoning behind their chosen course of action

?

If something went wrong with an installation or repair, did the technician do everything they could to fix it while flexibly accommodating your needs?

Were they communicative throughout the entire process?

Did they follow up in the days or weeks after the work was complete to ensure everything was still operating smoothly?
If you answer "no" to any of the above questions, you may want to search for a new HVAC company that will put your needs first.
If you've decided it is time to make the change to a new company, reading online reviews from real customers is a great place to begin; it can help you gauge a new provider's level of customer service and satisfaction. You will notice those businesses with superior service skills have more positive reviews than negative, with people commenting on their honesty, consistency, and helpfulness. Identify a company you would like to switch to before a problem arises so you are ready when your HVAC system needs attention.
Have you decided it is time to switch to an HVAC company with superior service? Our trusted technicians can make any repair or installation as smooth as possible for you each and every time.
For more information on superior customer service, subscribe to our blog!