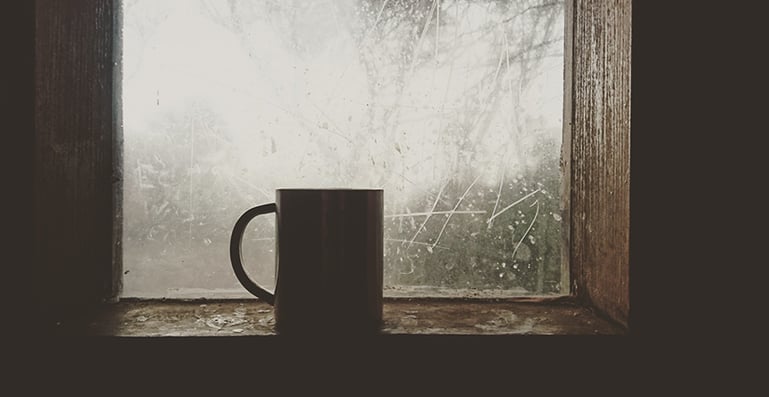 Furnaces are great—until they aren't. While emergency scenarios may arise without any forewarning, most major issues can be prevented (or at least detected) before your furnace goes kaput. Follow this basic home heating service guide to avoid being left in the cold!
1. Don't Skip Annual Maintenance
Just as you should go to the dentist every six months and get your oil changed every 5,000 miles, you should have your furnace checked every year. Having regular, scheduled maintenance will prevent any major issues from going unaddressed and worsening over time. For more information on why to have annual maintenance done on your furnace, read our article, "Why Do I Need to Have My Gas Furnace Inspected Every Year?"
2. Change Filters
During the winter when your furnace is at its highest output, it's wise to change your air filter every month. Not only do filters improve the quality of air that you and your family breathe, but it also protects your furnace from harmful buildup, which may result in costly damage.

3. Monitor Your Thermostat
Your heating system should be able to maintain a comfortable temperature throughout your entire home. If you constantly have to adjust the thermostat, or if you find that some rooms are freezing while others are sweltering, you may have a problem. This problem may also manifest itself in the form of elevated heating bills.
4. Watch the Flame
If you notice that the pilot light in your furnace has changed from blue to yellow, it may be a sign that your furnace is leaking carbon monoxide. If you think you or your family may be suffering from carbon monoxide poisoning, leave your home immediately and call your emergency contact. When it's safe, you'll need to call a repair professional to have your furnace fixed immediately.
5. Keep Your Ears Open
If your furnace is making unusual noises, you may want to have a technician come to your home and examine it. This is common among old furnaces that need to be replaced.
6. Be Proactive
If your furnace is more than 15 years old, it's probably wise to replace it. Ideally, you would install a new furnace in the spring or summer months when heating isn't needed. If your furnace dies in the middle of winter, you'll be pressed for time and won't have the same opportunity do the research necessary to make a fully informed purchase and potentially save money.
7. Add Up the Signs
If your furnace is showing one or more of these symptoms, you'll want to schedule a service consultation immediately. Don't wait until it's 3 a.m. and you wake up to a room that's 50 degrees. If you pay attention to your furnace, you be better able to keep your home's heating system up and running.
If you need HVAC maintenance, repair, or emergency service in Aspen, Carbondale, or Roaring Fork Valley, schedule service today! With nearly fifty years in the business, Pacific has the skill and expertise to keep your home comfortable year round.