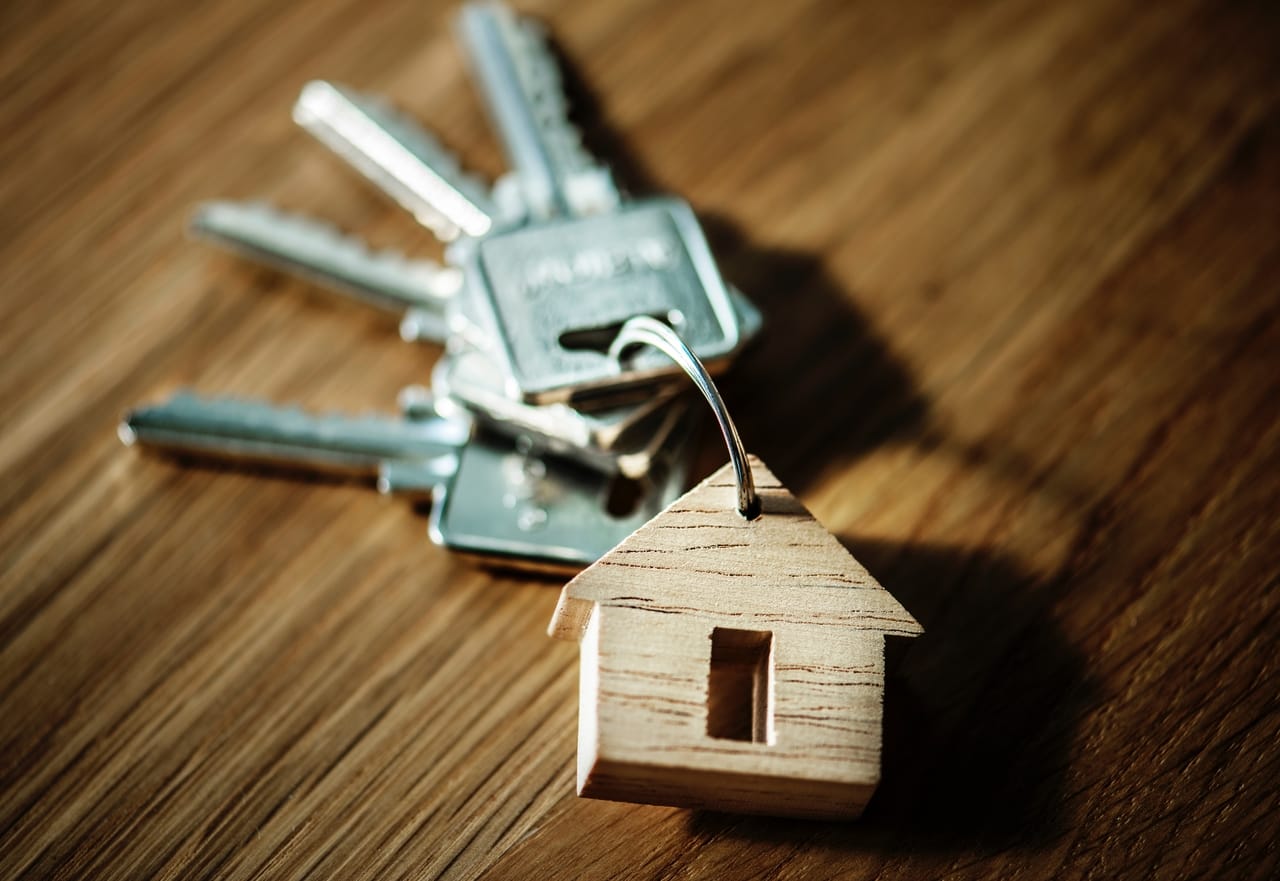 If you're preparing to sell your home, you're probably well versed in the changes that will make it most marketable. Fresh paint, updated appliances, and maybe even new flooring is on your list, but have you considered replacing your roof? Check out these pros and cons to help you decide if it's a smart decision for you to replace your roof before selling your home.
Pros
Replacing a roof is obviously a large investment. At first consideration, it may seem like it's not worth the money, but as you'll find out, there are several major advantages that come with replacing a roof before selling your home.
Better Curb Appeal
"Don't judge a book by its cover" is an adage that many buyers don't heed when shopping for a home. Home buyers are attracted to houses that look fresh, updated, and well maintained. The roof is one of the first things they'll be looking at, so it's important to make a good impression. Old, flaky shingles and moss-covered edging is an eyesore that they won't be able to ignore. At best, a bad roof can cause a drop in their offer; at worst, it could result in a missed sale.
Higher Home Value
A brand new roof on a home is a huge selling point. Because roofs don't need to be replaced often, a new roof says to a potential home buyer, "I'll be here for a while." A roof that's been replaced is one less thing they'll have to worry about after moving in. Move-in (and live-in) ready features add value, and because of that, your asking price can be higher than it would be for a similar home with an old roof.
Stronger Market Presence
The housing market is fairly competitive at present, so a new roof can help distinguish your place from other similar homes on the market. Because installing a new roof is a large investment in money and time, a roof that needs to be replaced can be a deal breaker for buyers. A new roof means your home will likely move faster on the market.
Cons
While replacing your roof before selling has several major pros, there are a few cons to consider as well.
A new roof doesn't guarantee a 100% return on your investment.
Installing a roof can delay your listing.
Other Considerations
As you contemplate whether to replace your roof before selling, here are a few questions to ask yourself:
How old is my roof?
Will the condition of my roof prevent my home from selling?
Do I own the home outright, or will I need to pay off a mortgage?
Can I pay for the roof in cash?
Is the housing market competitive in my area?
Before making a decision, it's wise to consult some professionals. Contact your realtor and ask for their opinion of the roof's impact on your sale, and if you're still concerned, consult a roofing professional to get their advice as well.
If you need reliable roofing services in the Roaring Fork Valley area, contact Pacific. Our team of professionals can tackle all of your roofing needs from installation to repairs. Contact us to find out more about our roofing services or to schedule a repair.