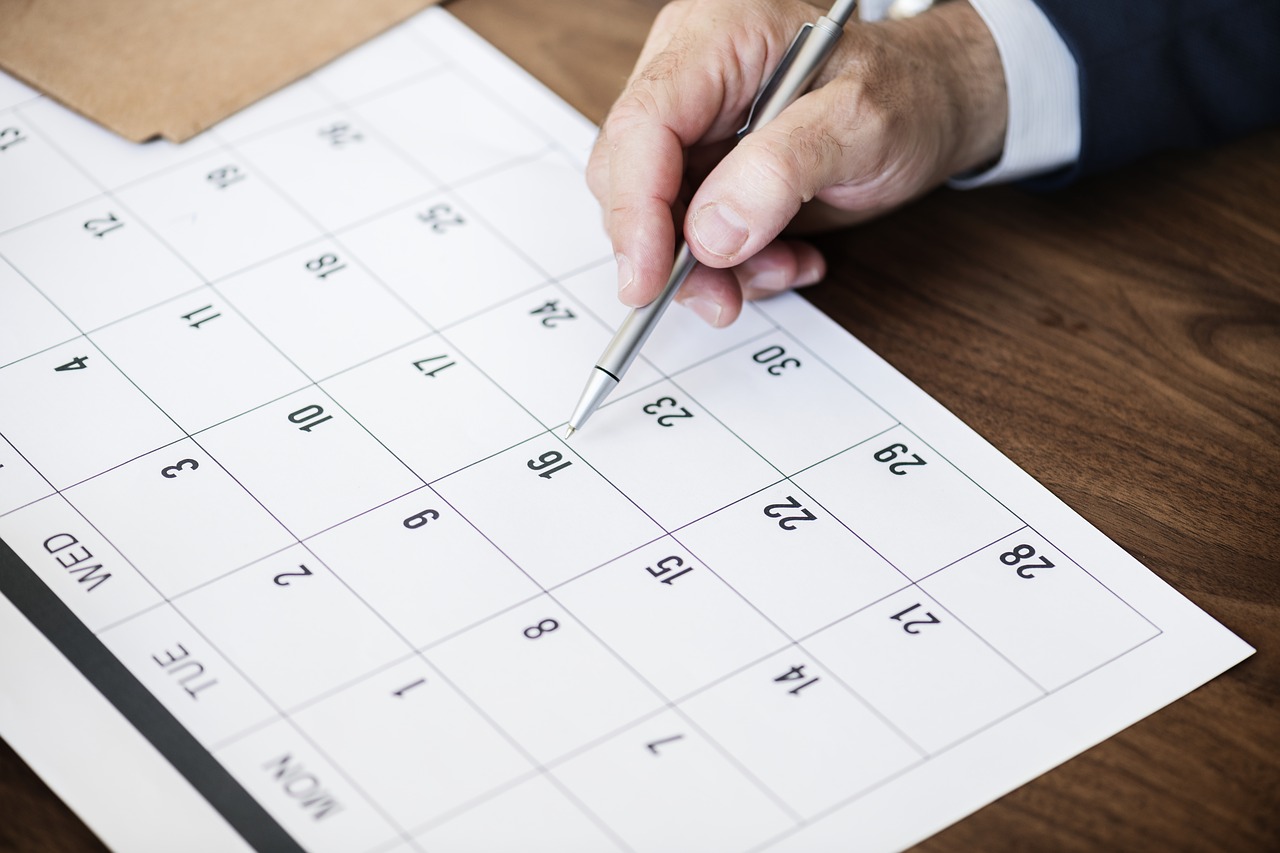 When figuring out the best time of year to get your roof replaced, you have a couple of important things to consider. The first and most obvious factor is the weather. Harsh conditions can negatively affect roofing materials and make installation more difficult. Secondly, consider how busy roofing contractors are at different times of the year. During their peak season, prices will be higher, and it will be harder for you to get a slot on your chosen roofer's schedule.
The Busy Season
The most hectic time of year for roofers is late summer through the fall. This is when many homeowners realize they need to get their roof replaced quickly—before winter hits. During this peak season, roofing contractors often raise their prices. If you choose to replace your roof during this time, expect to pay more and wait longer for your project to be completed.
It could be more difficult to get the contractor you want during this time, and you may be tempted to hire the first company with an opening in its schedule. Even if you need your roof repaired quickly, be sure to take the time to do some research and find a quality roofer so the job is done right the first time. A new roof is a huge investment, even at the cheapest rate you can find. Paying a little more and waiting a little longer for quality will be worth it.
Summer
The beginning of summer is a good time to replace your roof because temperatures typically are still mild and contractors aren't as busy as they will be later in the season. As we mentioned, the end of the summer is one of the busiest times of the year for roofers. The high temperatures can also affect materials; shingles, for example, can become soft, pliable, and more susceptible to damage from foot traffic and nail guns.
Winter
The winter is usually the worst time of the year to install a new roof. Cold temperatures, wind, ice, and snow all make both removing and installing a roof difficult. The materials are not only more difficult for the contractor to handle, but they can also become hard and brittle. Shingles can break and crack while being installed, and it can take longer and be more difficult for sealants to create an effective seal. Materials are also more susceptible to foot traffic damage in very cold temperatures.
If you absolutely must have your roof replaced during the winter, it can be done. The good news is, you'll likely be able to pick the cream of the crop when choosing a roofing contractor. Roofing materials will be cheaper as well, and you'll still have the same options for warranties that you have during other times of the year. Just make sure you choose an experienced roofer as the process is more difficult and leaves less room for error than during the warmer months.
Spring & Fall
Spring and fall offer the best temperatures for roofing materials and allow ample time for your roof to seal before winter, and roofers prefer working in the milder conditions. A huge advantage of fall installation in the Aspen area is having extended periods of no rainfall. If you'd like to get a fall slot, schedule with your contractor during the summer.
Some roofers encourage customers to schedule roofing appointments during the spring since it's typically not too busy for them and conditions are favorable. Prices are often lower during early spring as well.
The Best Choice
Plan ahead. No matter what season you choose to have your new roof installed, planning well ahead of time will help you avoid high prices and waiting for weeks (or a month) for the job to get done. The best time to replace your roof is before an emergency arises and you're forced to make a quick decision.
If you need your roof replaced in the coming weeks or months, give us a call or request a free quote online! We offer roofing repair and installation services for Aspen, Carbondale, and the surrounding areas. Contact us today!