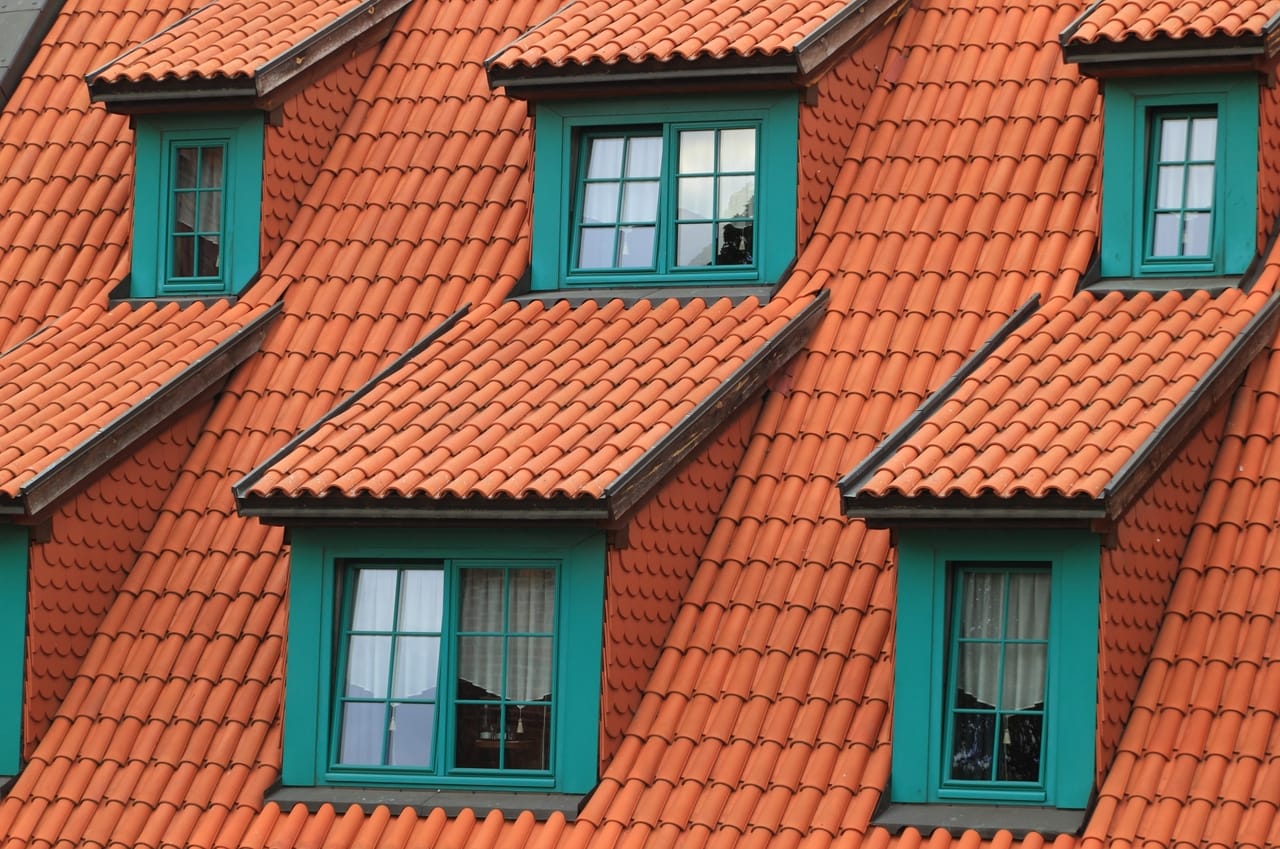 Metal and architectural shingles are two of the most popular roofing types on the market today. If you're looking for a durable, attractive option for your home, consider these two quality solutions. Either type of roof should serve you very well for a long time. The choice you make will ultimately come down to personal preferences on up-front costs vs. long-term savings, durability, and ease of installation.
Metal Roofing
When it comes to modern metal roofing, you have a plethora of options. Metal roofs are no longer limited to the corrugated metal you see on barns and sheds. You can choose from steel, copper, zinc, aluminum, and other durable options in a myriad of colors, styles, and designs. If you want, you can even install a metal roof that mimics the look of other types of roofing, like shingle, shake, or slate.
Architectural Shingles
Architectural shingles can also be designed to look like high-end roofing shingles—for a fraction of the cost. Architectural shingles have a three-dimensional shape and will give your roof a dramatic, high-end look and feel. They are much more durable than traditional 3-tab shingles but are less costly than premium shingles, making them the ideal choice for many modern homeowners.
Metal vs. Architectural Shingles
To help you determine which type of roof is better for your home, we'll give you a side-by-side comparison taking several important factors into consideration. In each category, we select a clear winner—but be sure to read through each section carefully so you understand why we chose the way we did.
Up-Front Cost: Shingles
Architectural shingles cost more than conventional shingles, but they're more affordable than metal roofing materials. A metal roof can cost two to three times more up front.
Longevity: Metal
While metal roofs can be more expensive in the beginning, they typically outlast shingle roofs—sometimes by several decades. Architectural shingle roofs typically last 25–30 years (with traditional shingles lasting just 15–20), but metal roofs have them beat with an average lifespan of 40–70 years.
Ease of Installation: Shingles
Metal requires more specialized knowledge to install than shingles do. Metal leaves less room for error during installation, and shingles are easier to repair if they're damaged. Metal, however, is a lighter material that places less stress on your home—and on the backs of your roofers.
Energy Efficiency: Metal
Due to its reflective quality, metal will keep your home cooler in the summer and can save you more money on energy bills. It can also help melt ice and snow from your roof in the winter, providing protection against ice dams and resulting moisture damage. Asphalt shingles, on the other hand, absorb heat and make your home more difficult to cool in the summer.
Eco-Friendly Materials: Metal
Metal roofs are typically made from recycled materials and can be repurposed at the end of their roofing life. Shingles, unfortunately, often end up in landfills and contain toxic chemicals that can harm the environment. If you're replacing a shingle roof, be sure to look for a roofer that recycles or an organization that will pick up roof tear-offs to recycle them for you. Asphalt shingles can be recycled into pavement for streets and highways.
We hope this quick guide will help make your decision a bit easier when it's time to replace your roof. If you'd like to learn more tips for your next roofing project, subscribe to our blog.