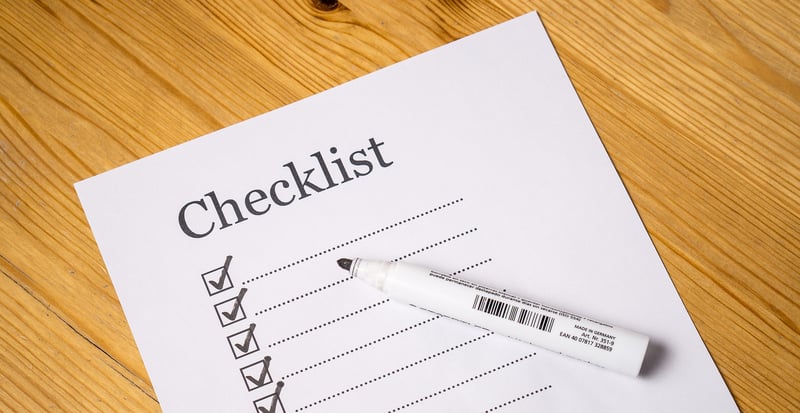 If it's time to repair or replace your roof, it's important to choose your contractor carefully. Ask the following questions before hiring anyone to ensure you make a wise choice and avoid being scammed or receiving poor quality service.
Are they trustworthy and professional?
Look up online reviews, check Better Business Bureau (BBB) ratings, and ask your friends and neighbors for referrals. Make sure the company has a physical address and business website. You can also check to see if they have additional certifications listed online that show they meet stringent requirements and high standards.
Are they licensed, bonded, and insured?
A license proves a contractor is permitted to conduct business in the city or state in which it was issued. Bonding protects you if your roofer fails to fulfill the terms of the contract (e.g. doesn't finish installing your roof) and can also pay for any damage the workers do to your property. If the roofer doesn't have insurance and is hurt on the job, the claim will be filed against your homeowner's insurance. Protect yourself by ensuring your roofer is insured.
Do they offer free estimates?
Before hiring a roofer, try to get at least three separate estimates and compare them. Make sure the quote is itemized and detailed so you can compare apples to apples. Read "What You Need to Look For in a Roofing Estimate" for more information on this topic.
What warranties do they offer?
In addition to shingle and manufacturer's warranties—which are both common for new roof installations—many roofing companies offer workmanship warranties. If any roofing materials weren't installed correctly and you have a problem with your roof as a result, fixing the damage could be covered under this type of warranty.
Do they use quality materials?
Ask what brands the contractor uses, and then do some of your own research to determine the quality of the products and materials of those brands. Some brands are much more limited than others. Make sure your roofer offers colors, materials, and other options that will suit your needs.
Did you check references?
Ask your prospective roofer for a list of references you can call. This should give you a good idea of the contractor's quality of work and whether they provide good customer service.
We hope this checklist helps lead you to a friendly, professional roofing contractor who does great work at a fair price. If you're seeking roof installation or repair services in the Roaring Fork Valley area, consider Pacific. Ask us for a free estimate to get started!