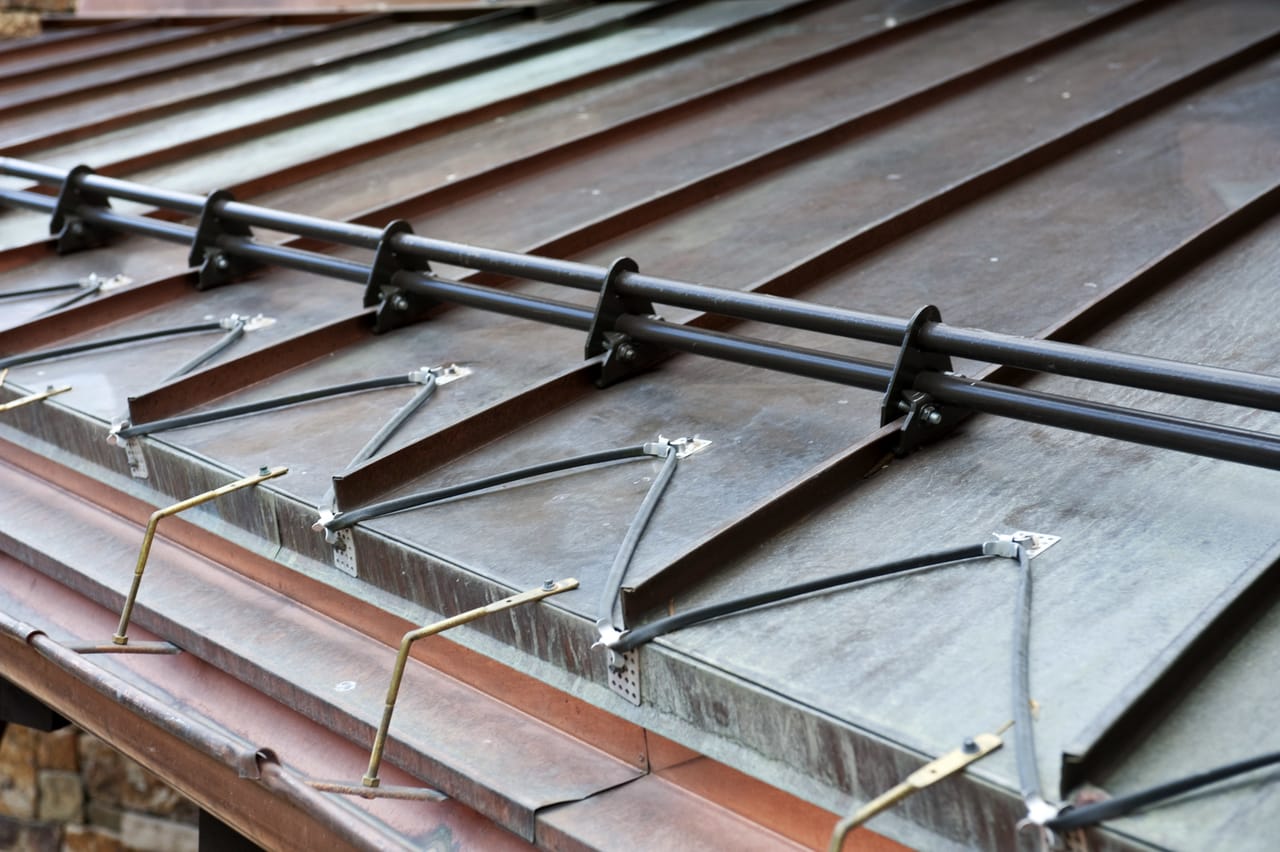 Winter has officially started, and with it comes snow, ice, and sleet. Frozen condensation on your roof and in your gutter system can cause major problems, but fortunately, there is an effective way to combat the threat of ice dams. Here's why you should have heat tape on your gutters and downspout.
The Purpose of Your Gutter System
Gutters are essential in preventing damage to your home. A properly working gutter system directs moisture away from the home. This is necessary to avoid harmful erosion, which can lead to an uneven foundation, cracked walls, and basement flooding. In the winter, your gutter system diverts snow run-off and prevents the formation of icicles and ice dams. Repeated freezing and melting of condensation can tax your gutters in the winter. For this reason, the use of heat tape can be extremely beneficial.
The Purpose of Heat Tape
Over time, the buildup caused by melting and refreezing can become a serious safety hazard. Heat tape, when applied properly, can combat the collection of ice and snow that put a strain on your roof and gutter system. Heat tape raises the temperature in the applied area and helps to alleviate some of the buildup that would normally form. It is flexible and can be applied along the length of your gutters to reduce the formation of ice dams and keep drainage points running smoothly. In a perfect situation, heat tape elevates the temperature of your gutters and downspouts so that icicles and ice dams don't have time to form.
The Importance of Using Heat Tape in Winter
Gutters are crucial for the removal of rain, ice, and snow from your roof. Heat tape helps keep your gutters working properly. Without heat tape, your gutters could become a solid chunk of ice, causing drainage to flow down the sides of your home and begin eroding its sides, façade, and landscaping. Gutters, downspouts, and heat tape work in together throughout the winter months to ensure your roof stays clear of ice and snow. The proper removal of winter precipitation keeps your home in the best condition possible and protects your family members from an unwanted injury.
If you need roof and gutter services in the Roaring Fork Valley, choose Pacific. Our team of experts has been serving the RFV for 50 years. We have the expertise to care for all aspects of your roofing system. Don't let winter get the best of your gutters; contact Pacific today to have heat tape installed.