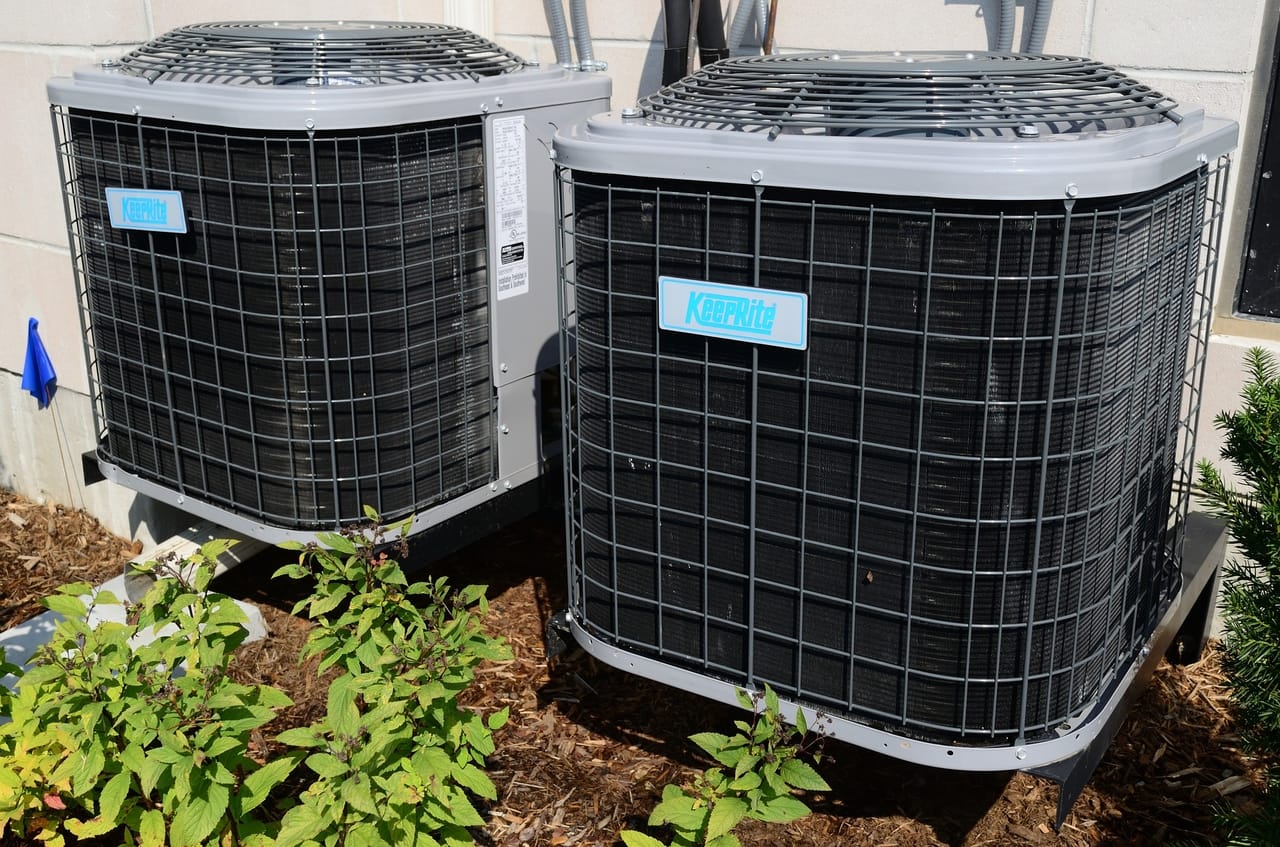 Your home comfort system is a basic part of your everyday life. When it's working, it's probably the last thing on your mind. It's for this very reason that regular maintenance on your HVAC system is so important. Regular maintenance makes your HVAC a home comfort system rather than a home concern system. Check out these benefits of regular maintenance.
Ensures Optimal System Performance
As with anything, regular maintenance on your home comfort system ensures that it is running with optimal performance. A trained HVAC technician can properly clean and, if necessary, repair your system so it runs like new.
Reduces Risk of Major Malfunctions
Another important reason to get regular maintenance on your HVAC system is to head off serious mechanical issues. Unfortunately, most home comfort systems are replaced in an emergency. Regular maintenance allows early detection of issues, giving you time to make repairs before your system stops working.
Maximizes Unit's Lifespan
Imagine if you drove your car every day without ever taking it to the mechanic. You never had its oil changed, never cleaned out the inside, never had your brakes checked—nothing. Do you think your car would run half as long as another car of the same model that had been well maintained? Amazingly enough, people treat their home comfort systems this way. Regular maintenance is required to get the most out of your unit.
Increases Your Home's Overall Health
Over time, dust, dander, and allergens collect on your HVAC unit and its various parts. With the help of regular maintenance, these health hazards can be drastically reduced. With just a little bit of elbow grease and inexpensive part replacement, you're providing your entire household with better air and a higher quality of life.
Decreases Your Utility Bills
A well maintained home comfort system runs much more efficiently than one that's been neglected. Planned maintenance allows an HVAC technician to address any issues that may be causing your unit to work harder than it should. Resolving these issues means you'll have both a better working HVAC unit and lower utility bills.
If need a trustworthy HVAC technician, contact Pacific. The experts at Pacific will inspect your system, assess any issues, and make all necessary repairs. Our planned maintenance program gives you the services you need with the peace of mind you deserve. With the help of a PSM technician, your home comfort system will be in its glory days for years to come.