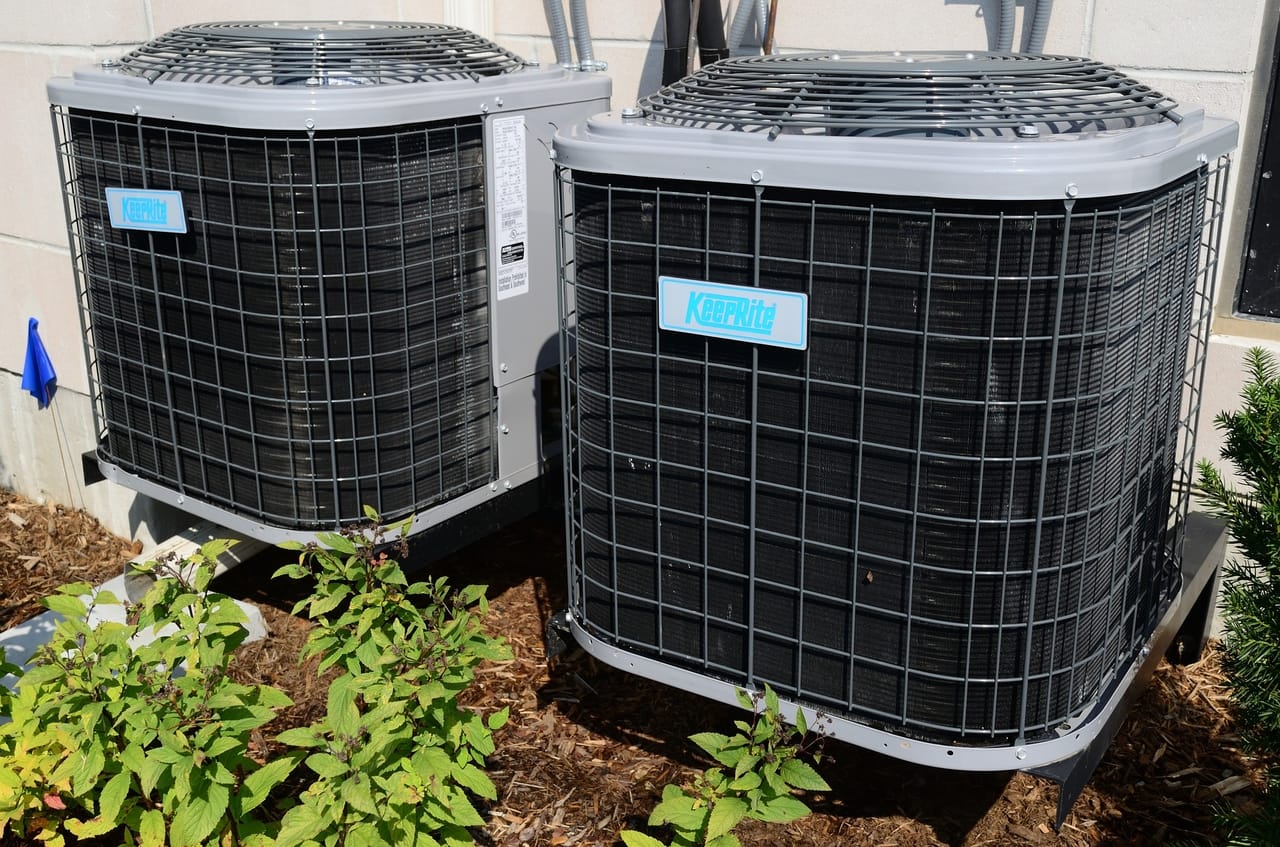 Your home comfort system is a basic part of your everyday life. When it's working, it's probably the last thing on your mind. It's for this very reason that regular maintenance on your HVAC system is so important. Regular maintenance makes your HVAC a home comfort system rather than a home concern system.
Getting your HVAC system checked before the summer and winter seasons is best practice, but it's never a bad time to make sure your system is in tip-top shape. There are a number of reasons you should make HVAC maintenance a routine, but we'll highlight some of the biggest benefits.
Decreases Your Utility Bills
There may not be a better incentive for getting maintenance on your HVAC system than what it could mean for your wallet. The small cost of having your HVAC looked at could result in meaningful savings and help you avoid costly repair bills down the line.
A well maintained home comfort system runs much more efficiently than one that's been neglected. Planned maintenance allows an HVAC technician to address any issues that may be causing your unit to work harder than it should. Resolving these issues means you'll have both a better working HVAC unit and lower utility bills. According to the Department of Energy, the best way to save energy on home cooling is to regularly clean and replace your cooling unit's filters.
Reduces Risk of Major Malfunctions
Another important reason to get regular maintenance on your HVAC system is to head off serious mechanical issues. Unfortunately, most home comfort systems are replaced in an emergency. Regular maintenance allows early detection of issues, giving you time to make repairs before your system stops working.
If your HVAC system suddenly stops working, it could quickly lead to other, more expensive home issues, and dirt is one of the biggest factors in system failure. Built up debris could be a fire hazard, and a crack in the furnace could allow carbon monoxide to leak into your home. A clean system can help avoid potential serious risks.
Maximizes Your Unit's Lifespan
Imagine if you drove your car every day without ever taking it to the mechanic. You never had its oil changed, never cleaned out the inside, never had your brakes checked—nothing. Do you think your car would run half as long as another car of the same model that had been well maintained? Amazingly enough, people treat their home comfort systems this way. Regular maintenance is required to get the most out of your unit.
Neglect is one of the biggest causes of HVAC system failure, and many of the issues could be preventable with a routine check. An annual inspection could not only extend the life of your system by catching small issues before they become major problems, but it could also save you money by keeping your system healthy and helping you avoid having to replace it early. A maintenance should include things like lubricating moving parts, cleaning filters and AC coils and inspecting piping, connections and other components, so a professional checkup should give you some peace of mind.
Increases Your Home's Overall Health
Over time, dust, dander, and allergens collect on your HVAC unit and its various parts. With the help of regular maintenance, these health hazards can be drastically reduced. With just a little bit of elbow grease and inexpensive part replacement, you're providing your entire household with better air and a higher quality of life. If someone in your home suffers from allergies or asthma, you can help improve the air quality of your home with routine preventative maintenance. Keep pollen, mold and other annoying allergens out of your home by keeping your HVAC system clean.
Do you have other HVAC questions? We've got answers. Continue reading to get answers to the HVAC questions we hear most often.