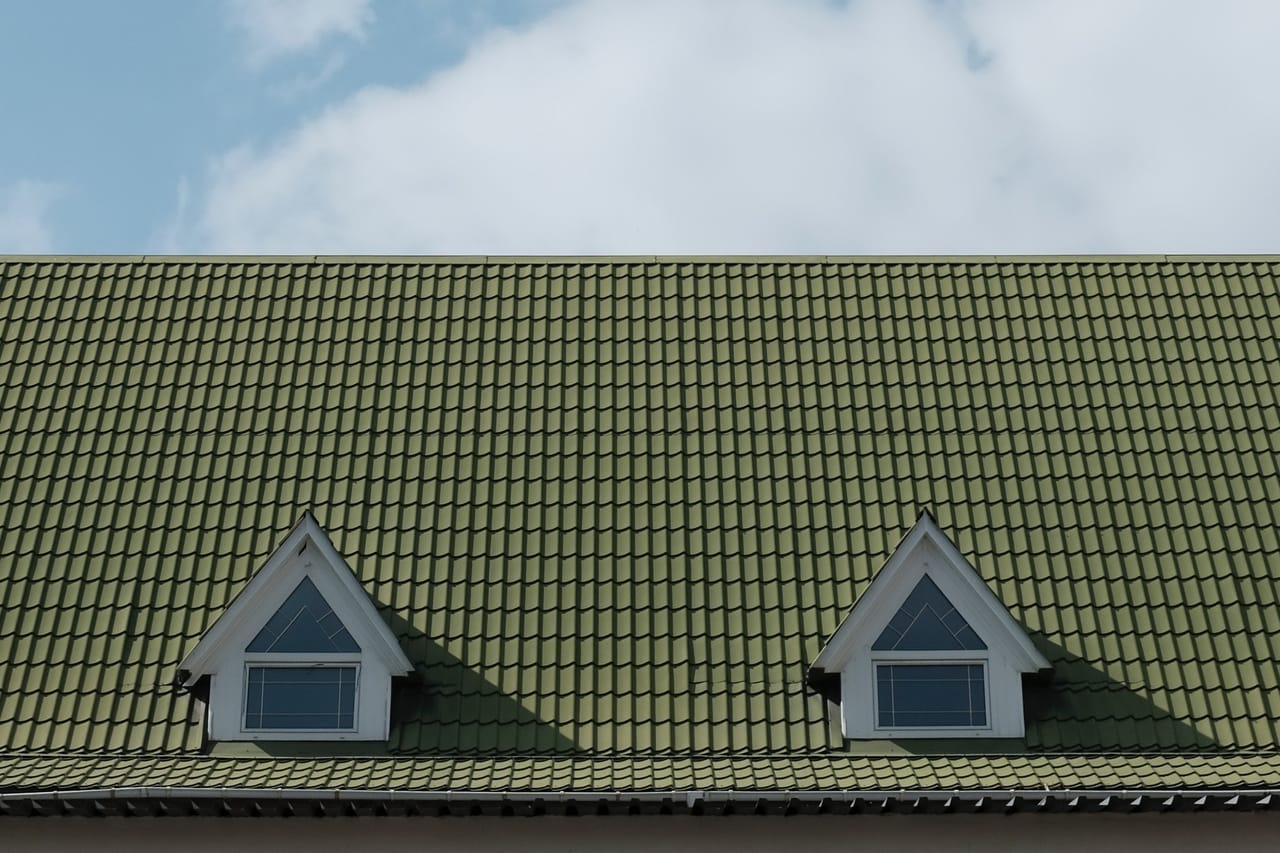 Your roof acts as your home's first line of defense against wind, rain, and snow. To keep it working properly, you'll need to invest some time and energy into maintaining it. Check out these tips for avoiding roof leaks in your home.
Repair Shingles
Shingles are the chain link in your roof's armor. If your shingles are damaged or deteriorating, your roof is susceptible to further damage and is definitely at risk of developing a leak. To avoid further damage to your roof, inspect and repair your shingles at least twice a year, in the spring and fall, and after any major storms when damage may have occurred. Look for areas of the roof that are missing shingles and for any shingles that are balding, peeling, or damaged. If you don't feel comfortable going on the roof yourself, contact your local roofing professionals. A trained technician can inspect your roof and make necessary repairs to prevent any future leaks.
Examine Protrusions
Areas where objects create a break in the roofing are most susceptible to a leak in the future. When you inspect your roof, pay close attention to these protrusions, including the chimney, skylights, vents, and any other openings in the roof. Be sure that the roofing around these areas is secure and hasn't begun to gap. If needed, have a professional seal these areas and check for any other places your roof may be compromised.
Check the Flashing
Speaking of potential leak spots, flashing is a material used on the areas of your roof most susceptible to damage or leaking. Flashing is typically found in valleys, around skylights and chimneys, and wherever else two surfaces meet on your roof. If flashing is damaged or deteriorating, it is no longer serving its purpose. As you are conducting your regular roofing maintenance, pay attention to the condition of your flashing. As a second line of defense, flashing needs to be in proper condition to protect your roof from a future leak.
Maintain Your Gutters
Your gutter system plays an essential role in safely diverting rainwater off your roof and away from your home. If your gutters are clogged, the collected runoff will sit and begin to weaken the structure of the roof along its edge. The longer the water sits, the more likely a leak will develop. To prevent this, clean your gutters at least twice a year and make repairs whenever needed. If you aren't confident in your ability, have a local professional tune your gutters for you. Keeping your gutters in working condition is one of the best ways to protect your home's roof, façade, and foundation.
Work with a Pro
Your roof is a complex system and has a big job to play when it comes to keeping your home protected. You may find that the task of maintaining and repairing it on your own is too much to manage, but never fear! There are plenty of trustworthy industry professionals who can step in and help you prevent your roof from falling into disrepair. A roofing expert will be able to inspect, repair, and, when the time comes, replace your roof. You'll be glad to have an ally who can spot signs of potential trouble, and you won't have to climb up on the roof on your own every six months.
If you need professional roofing services in the greater Aspen area, contact the experts at Pacific. Our knowledgeable team of roofing professionals can address any issues that may arise and provide helpful maintenance to keep your roof working properly. Contact us to learn more about our variety of roofing services.