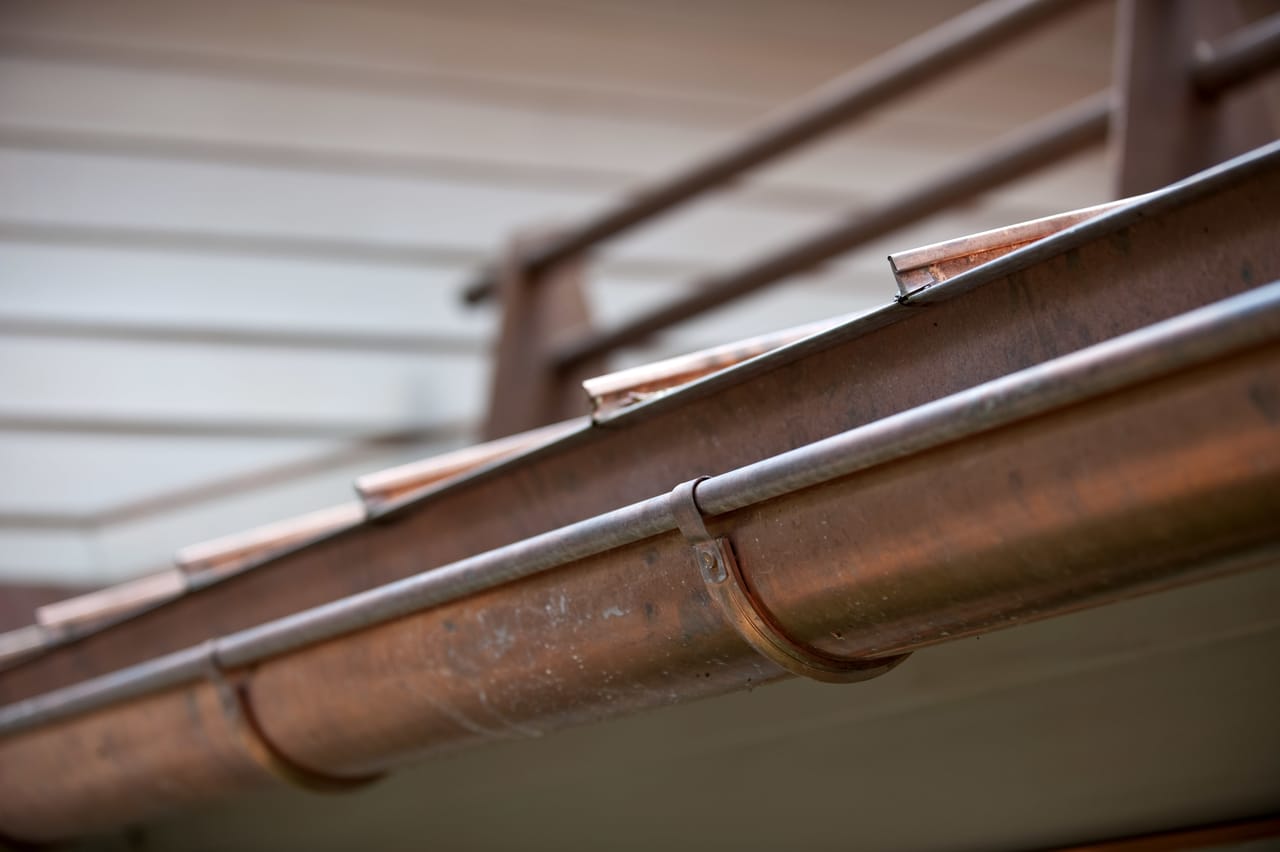 They do a thankless job, but every once in a while, your gutters need some attention, too. Just like your car needs its oil changed or you need your annual checkup, your gutters need to be tuned. A trained professional can do this for you, or you may be able to do it yourself. Here's what it means to have your gutters professionally tuned.
Clean
Before any repair work begins, the roofing technician will clean your roof valleys, gutters, and downspouts. Any debris, leaves, or dirt left in these areas can inhibit the function of your gutter system and may cause a future clog, so it's best that they are cleaned at least twice a year, if not more. This first step of your gutter tuning is crucial to prevent gutter failure.
Test
Once your valleys, gutters, and downspouts are clear, your technician will test the gutter system for leaks. The purpose of your gutters is to safely and efficiently direct water away from your home. If a gutter leak is left unaddressed, you could face serious damage to your siding, foundation, or even the structure of your home.
Inspect
After performing the leak test, your roofing specialist will inspect your gutter system for any loose hangers or brackets. These parts keep your gutters securely attached to your home, so it's important to keep them well maintained. Your specialist will also be on the lookout for signs of deterioration in your gutter track like rusting or bending.
Repair
After your gutter system has been thoroughly tested and inspected, your roofing technician will make any necessary repairs. This includes sealing any leaks, holes, or cracks as well as making recommendations for any larger repairs that may be needed.
Replace
In some cases, portions of your gutter system may need to be replaced. The benefit of enlisting a professional to tune your gutters is that they can identify any major issues and help you determine how best to address them. If you decide to tune your own gutters, be certain to have them professionally inspected at least once a year.
Install
If you aren't already taking advantage of heat tape, your roofing professional can install it for you. Heat tape is an effective way to combat ice buildup on your roof and keep your gutter system working properly throughout the winter. If you are already using heat tape, be sure to have it turned on before your gutter tuning and keep it on for the remainder of the fall and winter.
If your gutters need to be tuned, contact the professionals at Pacific. The team at Pacific has served the Roaring Fork Valley for 50 years. Our technicians will inspect your gutters, make any necessary adjustments, and return them to the optimal working condition.