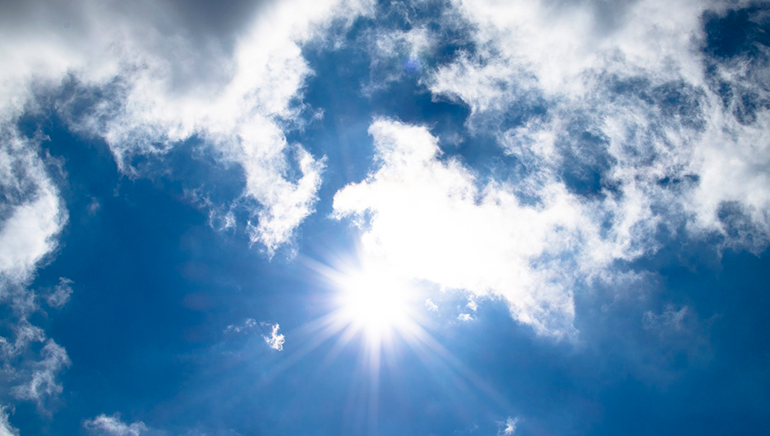 Put away your thick blankets and fuzzy socks; spring is right around the corner! As the thermometer inches higher and higher, so will your need for a reliable air conditioner. If it's time to replace yours, consider choosing a model from Lennox. Keep reading to learn why.
Regardless of the Lennox model you choose, you'll be gaining a myriad of benefits from your HVAC installation. Depending on the model you choose, you'll have access to benefits including
Energy Star qualifications
High SEER (efficiency) ratings
Compressor and component warranties
Varying price points
Newest technology
Solar readiness
Efficiency
Lennox air conditioners stake claim to some of the industry's highest Seasonal Energy Efficiency Ratio (SEER) values. Many of Lennox's units are Energy Star Certified. One Lennox series, the XC20, was designated as one of Energy Star's "Most Efficient in 2018." Regardless of the model you choose, you'll be saving money on your cooling bills as well as limiting your impact on the environment when summer rolls around.
Technology
Various Lennox models feature intelligent integration with iComfort smart thermostats. That means the unit comes equipped with Amazon Alexa device compatibility. You'll be able to control your Lennox unit from anywhere within your device's range. Updated technology features not only increase usability, but they also help moderate your energy usage. With iComfort technology, your thermostat is actively monitoring your system. If a problem should arise, the thermostat will notify both you and your Lennox dealer immediately.
Precision
Some Lennox models offer the "Feels Like" feature, which allows you to set the temperature you want to feel. While traditional units only allow you to set the actual temperature, the Lennox "Feels Like" feature takes into consideration humidity and adjusts your temperature setting to accommodate it. Some units come equipped with "Precise Comfort" technology, which allows you to satisfy both your energy use and comfort needs.
Quietness
Lennox air conditioners work so quietly that it's almost impossible to tell that they're running. This makes it convenient to sneak in a quick summer afternoon nap—without being startled awake by the hum of your air conditioning unit. To hear the difference for yourself, listen to this comparative model.
For Business Owners
Are you a business owner needing to replace your old HVAC system? Thanks to Section 179 Small Business Expensing, you can now fully expense your HVAC system immediately rather than the former 39-year-depreciation schedule. That means replacing your HVAC unit can actually save you thousands of dollars when tax season rolls around. Check out this infographic for a further explanation on how Section 179 affects you, or call your local heating and cooling company for more information.
If it's time to replace your old air conditioner, Pacific is here for you. As a Lennox Premier Dealer, we can replace your old system and install your new Lennox model in time for a cool and comfortable summer. For all of your HVAC service needs in the Aspen area, choose Pacific!