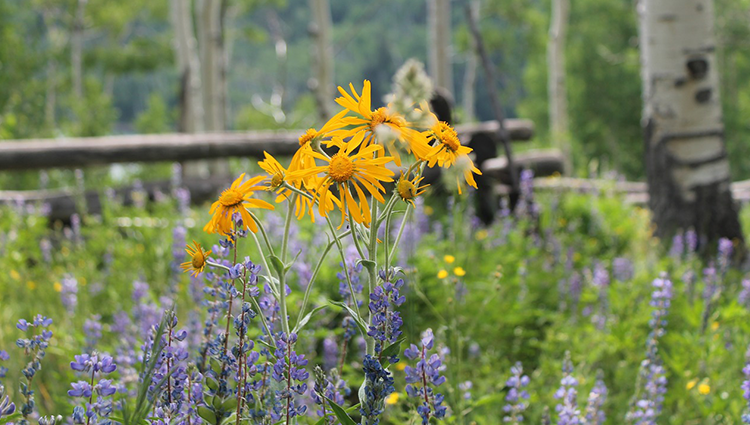 Year after year, the increased temperatures throughout spring and summer remind us of the need for 3 things: shades, shorts, and air conditioning. An air conditioning unit may seem the least exciting of the three, but it's also the most important.
If you've had your current AC unit for quite some time, you may start to wonder when the time to replace it will come. If you've experienced one or more of the following problems, you should consider replacing your air conditioner sooner rather than later.This blog post is part of Pacific's Heating and Cooling Series.
Age Isn't Just a Number
Certain things remain constant or even get better with time and age, which is why the saying "age is nothing but a number" is so popular. However, that saying doesn't apply to everything, including your air conditioner. According to Energy Star, you should consider replacing your air conditioner or heat pump if it is more than 10 years old. A boiler or furnace can last a little longer, but consider replacing after 15 years to ensure higher efficiency and smoother operation.
Frequent Need for Repairs
You may have held onto "Old Faithful" for many years and through many patch jobs. If your air conditioning unit requires frequent repairs, then those "Band-Aid" repairs clearly aren't doing the trick. Keep in mind that a dying unit can only be revived so many times before it runs its final cycle. You can save a bundle on repeated repair expenses and reduce the overall inconvenience of having a faulty unit by replacing it with a new high-functioning, efficient one.

Excessively High Energy Bills
Have you noticed that your energy bills continue to rise even when your usage does not change or even goes down? This could be due to a malfunctioning air conditioning unit. Faulty units often have to work much harder than well functioning units to deliver comparable results, which means energy consumption expenses can skyrocket as your equipment struggles to manage the burdensome workload. Keep in mind that, according to HGTV, heating and cooling costs account for over 40 percent of a typical home's total energy expenses. You could save a substantial amount of money in the long run by replacing that faulty unit instead of allowing it to continue burning holes in your household budget month after month.
Uneven Cooling Throughout Your Home
The air might blow beautifully into one area of your home and not at all in another, or it may blow a little in some areas and excessively in others. Either way, this type of imbalance is another clear sign that it's time to consider an air conditioner replacement. The air conditioning unit is designed to deliver even cooling throughout your entire home. Instead of deciding which areas of the home you should stay in to enjoy the air and avoid the heat, invest in a properly functioning air conditioner that is sized properly for your home to eliminate this issue entirely.
Trust the Aspen Heating and Cooling Experts
Our team of experts has provided first-class heating and cooling services to residential homes and commercial businesses throughout the Roaring Fork Valley for nearly 50 years. If you'd like us to examine your old unit to help you determine if you need an air conditioner repair or replacement, give us a call! We promise 100% customer satisfaction on every single job. Contact Pacific for AC services today!