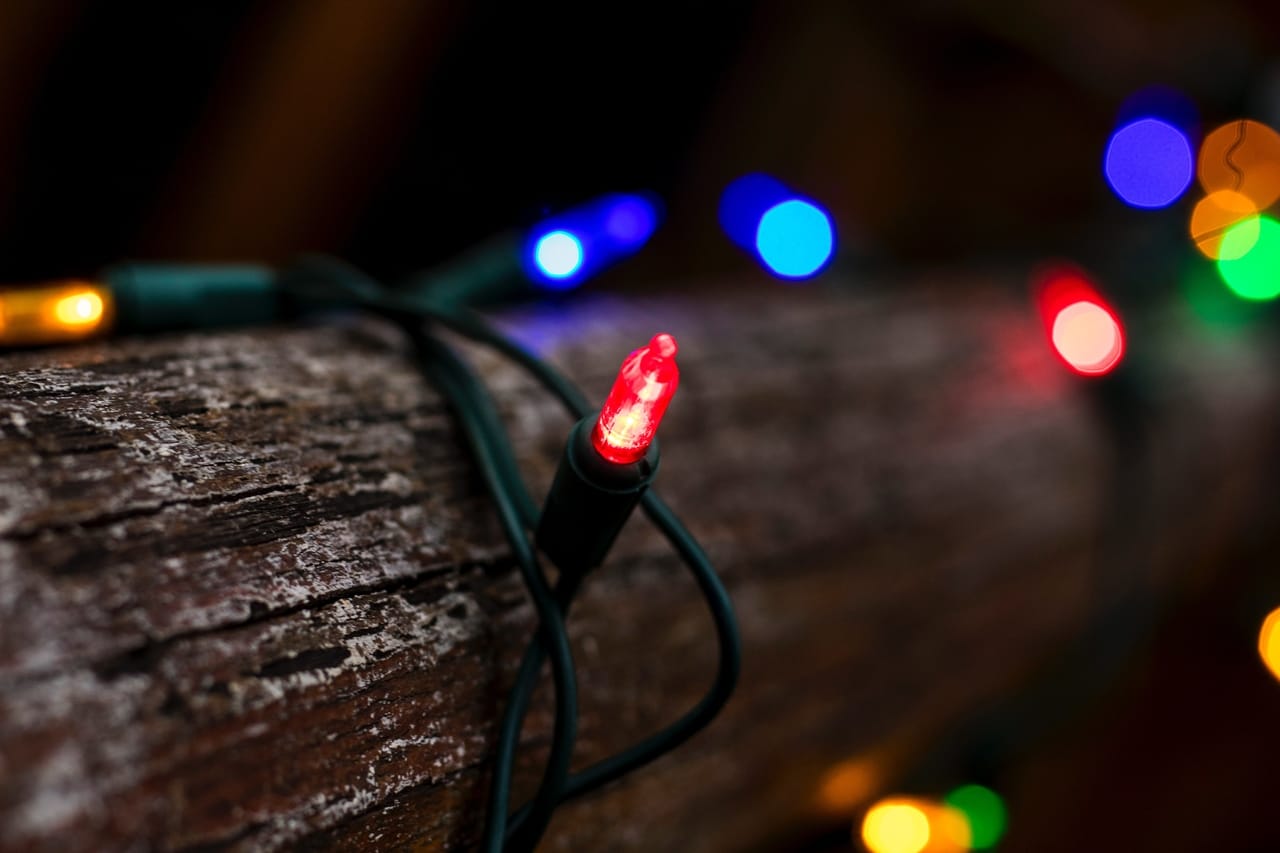 It's the most wonderful time of the year! With all of the holly and jolly going on, it's hard to focus on mundane safety precautions. Don't let a preventable emergency put a damper on your holiday spirit. Check out these quick home safety tips to keep you and your family safe during the holiday season.
Check It (Twice)
Inspect all of your décor that uses electricity before putting it on display. Check for frayed wires, faulty plugs, and any other suspicious wear. This includes strands of lights, blow-ups, and other lit or moving decorations.
Don't Overload
When it comes to plugging in, it's better to be safe than sorry. Don't overload your electrical outlets, and don't connect multiple extension cords together.
Limit Light Strands
Whether decorating your tree or hanging up outdoor lights, limit the number of light strands you connect to one another. In doing so, you'll reduce your risk of a blown fuse and prevent undesirable sparking.
Water Daily
If your family decorates with a live tree, be sure to water it daily. It's crucial to keep the limbs and needles well hydrated to aid in preventing a fire from starting.
Keep it Clean
Have your furnace inspected and replace your filter to keep your air quality up to par throughout the heating season.
Turn it Off
Always turn off your holiday lights when you are sleeping or not at home. This will ensure that any potential fire sources are monitored when on.
Set a Timer
To deter a holiday break-in, make use of an electrical timer on a lamp in your living room or entryway. Burglars are less likely to strike if they believe that there are people awake and active in the house.
Bring it In
With the increase of online shopping, it's important to bring packages in quickly. Deliveries left unattended on your front porch can attract thieves.
Keep it Up
When hanging exterior lights, keep all electrical connectors off the ground. Don't store extra cords in the gutters, and don't use metal nails or tacks to secure the strands of lights.
Ditch the Danger
Don't store any combustible materials near your furnace. Gasoline, propane, paint, and cleaning products should be kept in a cool, dry area such as the garage.
Sound the Alarm
Before you toss the Christmas ham in the oven, test your smoke detector to be sure it is working. It's also a good idea to have your carbon monoxide alarm checked and to replace your fire extinguisher if needed.
For professional electrical services in the greater Carbondale area, contact RFV Plumbing and Electrical. Our master electricians are ready to take on all of your electrical problems and get you back to enjoying your holiday festivities. In case of an electrical emergency, call 1(888) 906-4769.