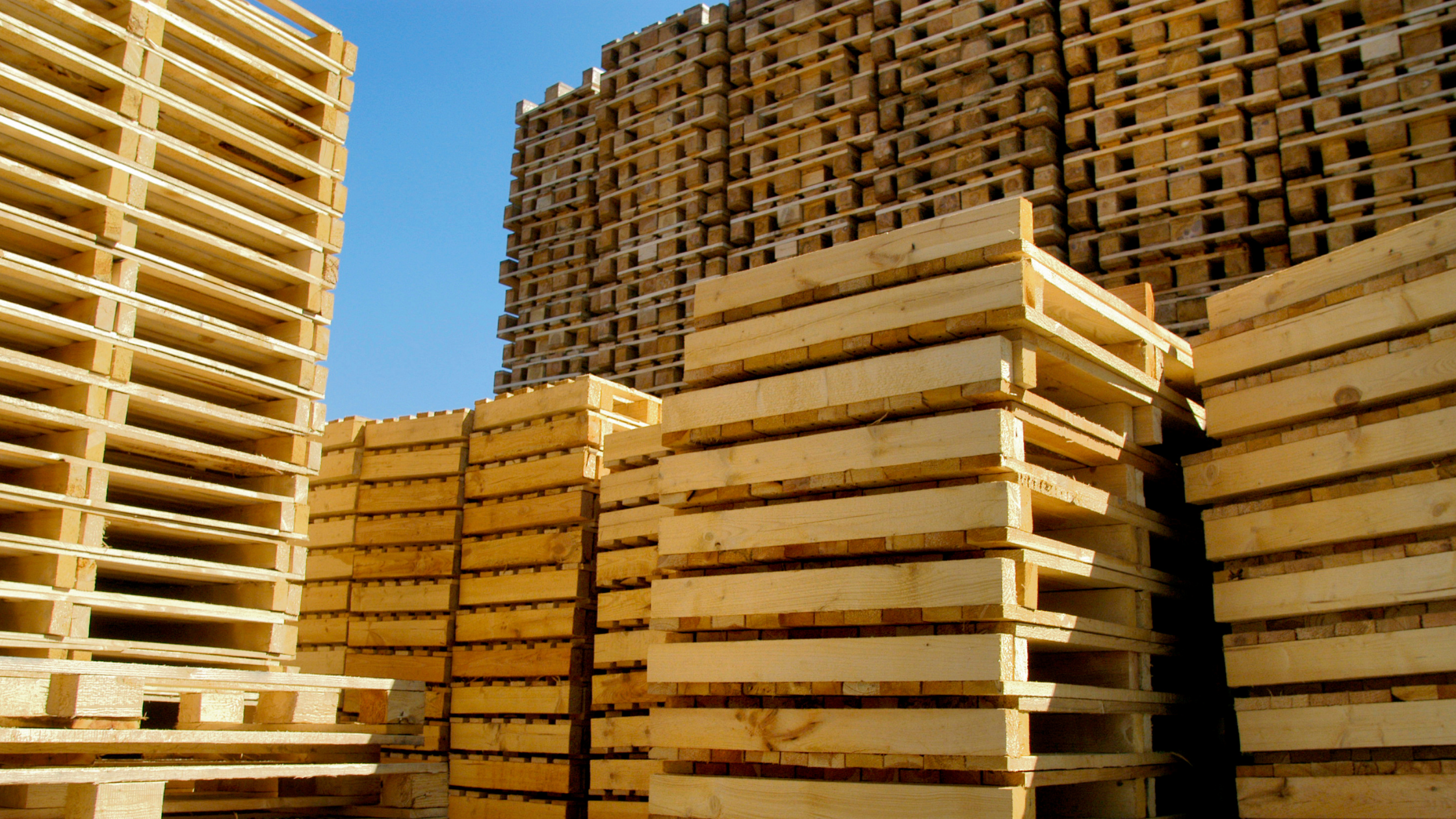 Building material costs have been unstable since the beginning of the pandemic two years ago. As lumber prices are increasing again, many are asking why, especially since most of the country is taking off masks and reverting to something like pre-COVID normalcy. According to the Labor Department, the price of softwood lumber increased by an unprecedented 25.4 percent in January 2022 alone. Many people are asking whether these costs will ever stabilize or go back to pre-COVID levels and what this means for their impending home improvement projects and repairs.
Why are prices still so high?
Several factors contribute to these high prices, and they are all interconnected. The initial COVID-19 shutdown two years ago caused massive global supply chain disruptions that have not yet stabilized. Additionally, since then, manufacturers have encountered issues such as staff illness, turnover, and major employee shortages while trying to keep up with production demands.
Another reason prices are so high is high demand for housing. The National Association of Realtors reported that existing home sales hit a 15-year high of $6.12 million in 2021, and December saw an all-time low of homes on the market nationwide. Now, there are simply not enough houses for everyone who wants to purchase one. This historic demand for homes puts even more pressure of our building material supply chains, resulting in sky-high pricing and slow production.
Will prices ever go back to what they were?
Unfortunately, this question does not have an easy answer. Supply chains around the world need adequate time to recover and catch up. It can be difficult to predict when this will happen, especially as housing demand remains historically high. Some experts are predicting that prices will continue to rise at least through early 2022 due to the inflation and supply issues the economy is currently facing. Others are saying the opposite, suggesting that interest rates and inflation could prevent potential homebuyers from purchasing or building new homes. The result, they predict, will be decrease in lumber prices.
What does this mean for my projects?
The confusing supply chain issues and conflicting price predictions raise important questions. Should you still go ahead with your new home building or improvement projects, or should you wait until prices stabilize? Again, the answer isn't as straightforward as we would like.
Financially cautious homeowners and potential buyers may choose to wait to build their dream home, which could save them money on building materials. However, since no one can predict when prices will stabilize, these people may be waiting a long time.
Homeowners who need roof repairs or replacement, however, should not wait for market forces to turn in their favor. A well functioning roof is essential for supporting your home's structural integrity and protecting your investment and your family. Because a damaged roof can leave your home vulnerable to major water damage, roof repair or replacement is not typically something that can wait for supply chains and prices to stabilize.
It is more important than ever to partner with an experienced construction company for your home building and improvement projects. At Pacific, our professionals can help answer your questions about supply chain issues and building material prices and help you understand what that means for your home improvement projects. To learn more, subscribe to our blog.