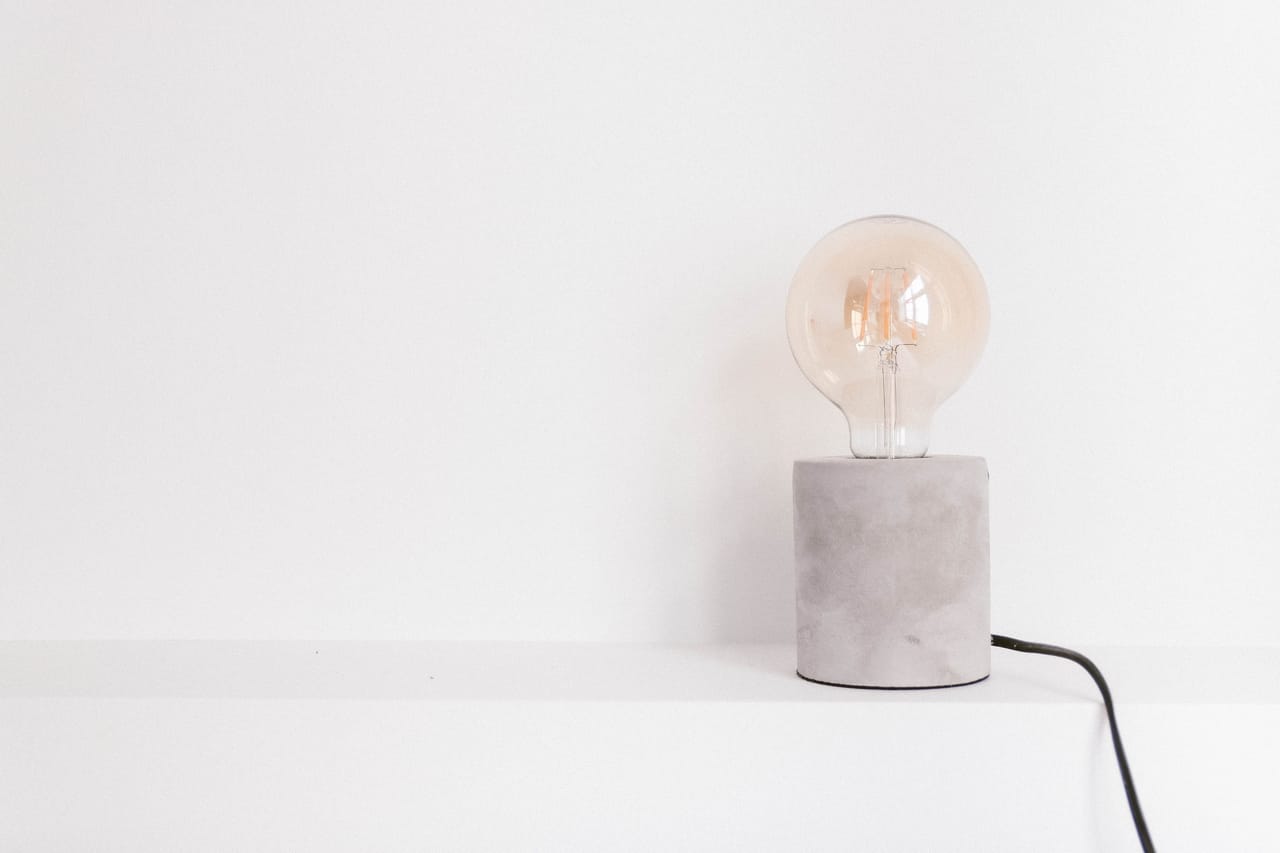 Lighting can make all the difference in the appearance of your home. Fortunately, there are plenty of upgrades you can make to take your lighting design to the next level. Check out these easy lighting upgrades to give your home a makeover.
Add a Dimmer
A well developed lighting plan includes fixtures that serve different purposes and can be used to create varying moods. If you aren't able to install multiple new light fixtures in a room, consider adding a dimmer instead. The ability to dim lights can dramatically change the look of a room. You'll be able to adjust the brightness of your lighting to achieve the look you're going for without the need for a number of different fixtures. This is a simple way to begin upgrading your lights without requiring a major overhaul.
Take It Outside
Sure, indoor lighting is a necessity, but what about your lighting outside? Exterior lighting can not only improve the aesthetic appeal of your home, but it can also serve very practical purposes. Properly lighting your outdoor living spaces will provide added security as well as allow you to enjoy every area of your home—inside and out. If you're not sure where to start with your outdoor lighting design, contact a trustworthy local electrician. An expert can help you determine the best fixtures for your home.
Stay on Track
If you need to light specific areas of your home, consider installing track lighting. These multi-light fixtures allow you to direct each unit in a different direction. With advancements in design, you can find a style that suits your home. It's the perfect marriage of purpose and appearance.
Learn More: What Electrical Appliances Should I Update for Energy Efficiency?
Make It Dramatic
Basic, construction-grade fixtures are fine, but they're no more than that—just fine. A statement light fixture can transform the look of your home and even provide inspiration for the rest of a room's design. If you're not ready to take the leap in every room, choose one impactful place in your home, like the foyer or great room, to try it out. You'll love the way a dramatic fixture brings new life into your space!
Go Green
If you haven't already, make the switch to energy-efficient bulbs and fixtures. This is a design upgrade that you—and your wallet—will love. Retrofitting your lights is simple with the help of a professional, so contact your local electrician to get started.
Keep It Practical
You use different areas of your home for different purposes, so it makes sense that you'd need different types of lighting in them. Think about how you use each space, and then design your lighting around your primary tasks. In the kitchen, that may mean adding under-cabinet lights to help with food prep. For bedrooms or common areas, you might choose a ceiling fan-light combo. Whatever your everyday looks like, use your lighting to live it better.
Diversify Your Fixtures
Multi-layer lighting within each room will elevate the design and function of the space. Diversify the fixtures you use in each space to add dimension and usability. There is no shortage of options on the market, so choose fixtures that will complement one another while still creating interest and variety in your home.
If you need a reliable electrician in the greater Aspen area, choose the experts at Pacific. Our experienced team is made up of master electricians, all fully licensed, bonded, and insured. We're happy to help you create a lighting design that works well and looks fantastic. Contact us to get started!