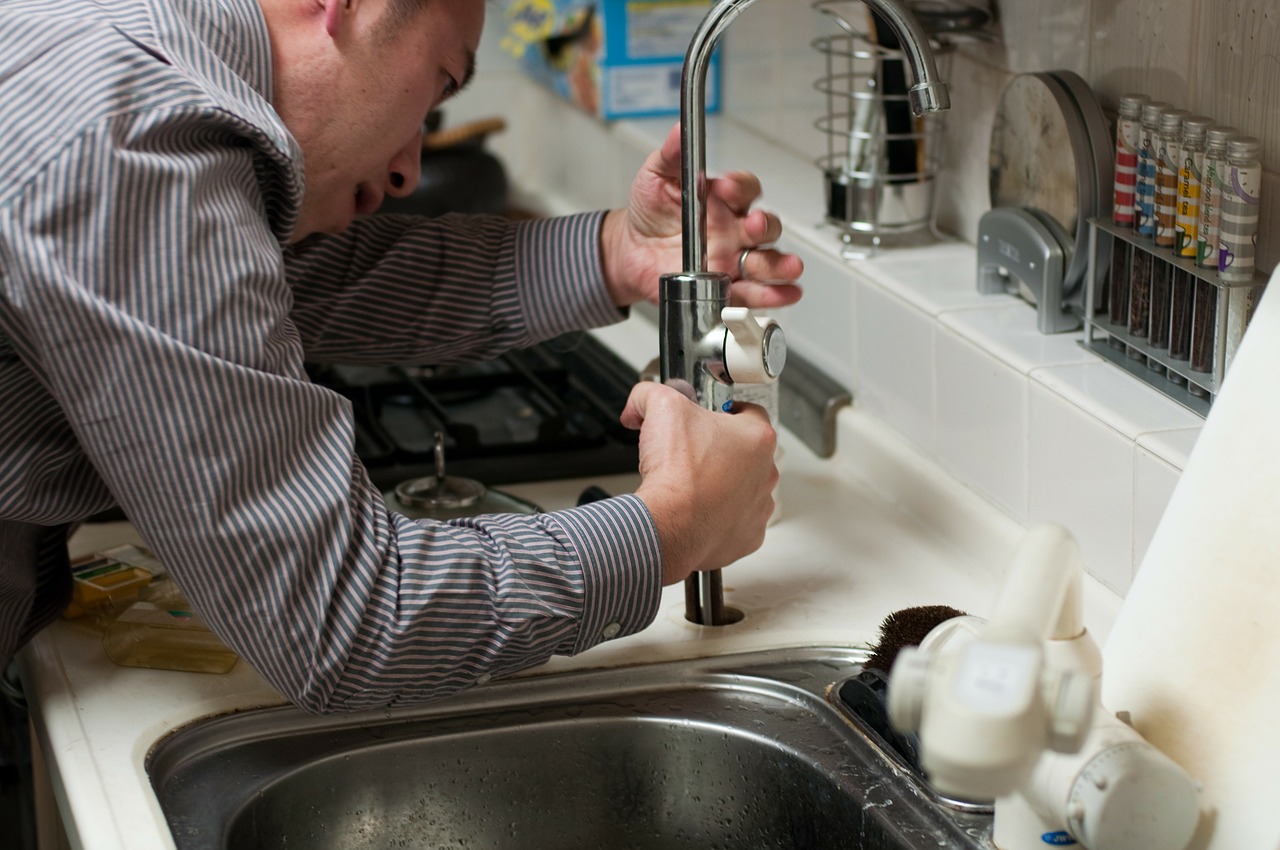 Whether you're trying to sell your home or looking to buy a new one, it's important to make sure that certain standards have been met throughout the house. The two areas we're going to focus on today are the electrical and plumbing systems. Check the following things off your list so you can confidently move forward.
The Importance a Home Inspection
Before you sign on a home you're considering buying, make sure you hire a reliable, experienced home inspector to ensure key components are up to code. Skipping this step and then finding major flaws after you buy adds unnecessary stress and expense to the process. While your inspector is the expert, it's smart to understand what to look for so you can make sure nothing important is missed.
Plumbing
Be sure to evaluate a home's plumbing system before buying or placing the market. Some plumbing fixes are quick, easy, and inexpensive, while others, like deteriorating pipes or a collapsing sewer line, can be deal breakers. Make sure each of the following systems work properly and without leaks.
All faucets
Shower and bath fixtures
All pipes
Water heater
Toilets
Main sewer line
Your inspector should also check the water pressure in each of these key areas to make sure it's at the correct level. If your home was built before 1986, it could have lead pipes, fixtures, and solder. If any piping throughout an older home is corroding, lead may be leaking into and contaminating the water, making it unsafe to drink. Lead consumption can lead to adverse health effects in children and adults of all ages.
Electrical
A faulty electrical system isn't only annoying; it can also be very dangerous. If electrical fixtures were installed incorrectly or wiring wasn't done to code, you could have a fire hazard on your hands. Your inspector should check all wiring throughout the home, the electrical box and circuit breakers, electrical outlets, and all lighting fixtures and switches. If anything doesn't work properly, if there are any shorts in the wiring, or if something was placed in a potentially hazardous location, your inspector should find out during the inspection and let you know how to best move forward.
Keep in mind that if your home is older, it could have an outdated electrical system and, therefore, may not be safe. Electrical systems don't last forever and should be replaced every thirty to forty years. Additionally, if your home was built in the '60s or '70s, it could still have aluminum wiring, which can wear out and overheat much more easily than copper wiring (used in newer construction).
What if an older home was "built to code" at the time?
Your home may have been built to code thirty or forty years ago and may now violate newer building codes. Talk with a knowledgeable real estate agent and your home inspector to determine the best course of action if you find yourself in this predicament. You may or may not need to update your electrical or plumbing system.
The earlier in the home selling or buying process you determine what needs fixing, the better. This will help you avoid unexpected expenses arising at the last minute.
If you need plumbing or electrical services in Carbondale, Aspen, or a nearby area, contact RFV Plumbing & Electric. Our master plumbers and electricians are trustworthy and equipped to handle your needs—big or small!