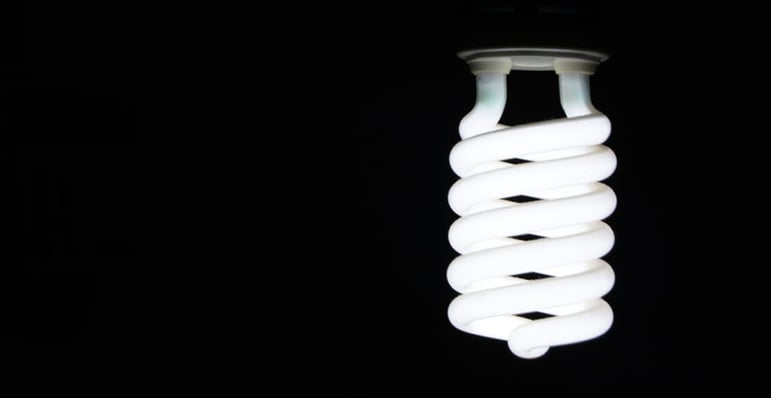 If you've been a homeowner for long, you've probably become acquainted with your circuit panel. When a circuit panel is working correctly, your whole house hums like a well-oiled machine. You may even forget about it—until something goes wrong. Because of the dangerous nature of electricity, it's best to not repair your circuit panel on your own; however, the more you know, the more you can protect yourself and your home in case of emergency.
What Is a Circuit Panel?
Your circuit panel, also known as a breaker box or electrical panel, is the brain behind the electricity in your home. Typically located in your utility room or basement, your circuit panel is the mechanism that is used to control where and how the electricity your home receives is used. A circuit panel refers to the main panel within a breaker box. On this panel are lots of individual circuits, which safely distribute the electricity to the various outlets throughout your home.
What Are the Parts of a Circuit Panel?
The three main areas of a circuit panel are the circuit breakers, the service disconnect, and expansion slots. Circuit breakers are used to manage the energy given to each specific area of your home. Each breaker should be clearly labeled. Typically, similar areas are grouped together. Breakers may be designated to a whole room or to a specific appliance or outlet.
The service disconnect, also known as the main breaker or the electrical main, is one switch on the circuit board that can control all of the electricity in your home. In an emergency situation, flipping this switch will cut all electricity to prevent it from harming you or your loved ones. If you are concerned that your home's electrical setup may be putting you at risk for an electrical fire, check out our article, "How to Avoid Home Electrical Fires."
Expansion slots, as the name indicates, are used if extra circuits need to be installed. Most commonly, they are needed for a house expansion or to add electricity to rooms previously without it, such as a garage or mudroom. Expansion slots should be connected by a licensed professional.
Do I Need to Replace My Circuit Board?
Electrical panels can last for decades in most areas of the country. In areas with extreme heat year round, circuit boards may need to be replaced more frequently. In the Aspen area, you can expect your breaker board to last around 50 years. Signs that you may need to replace your circuit board include frequent "tripping" of breakers, evidence of electrical fire, or inability to reset breakers. In these cases, it's best to call an electrical contractor to replace your unit.
If you are in need of electrical services, schedule your repair with Pacific. With more than 40 years' experience in the Aspen area, Pacific has the knowledge and expertise to solve all of your electrical needs. Contact us today!