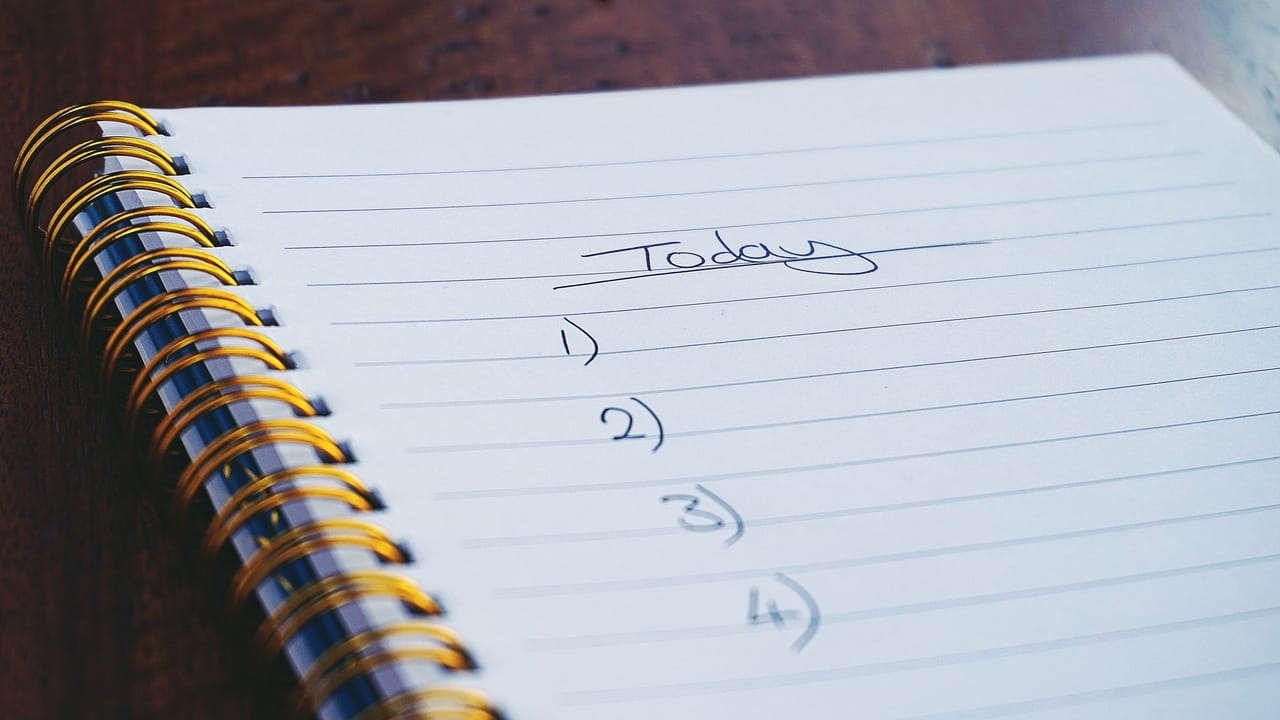 Winter can be hard on your home and its many systems. To help lessen the load of winter's snow, ice, and wind, implement this simple home maintenance checklist. With just a few easy steps, you'll help your home run more efficiently, safely, and healthily.
Weatherproof Doors and Windows
If your doors and windows aren't sealed properly, you'll be sending money outside every time you run your furnace. Weatherproof your doors and windows by first caulking the interior surrounding of the frame. Use your hand to feel for any spaces where cold air is entering the home. If the weather allows, you can repeat this step on the outside of your windows and doors as well. This will help to reduce the cold air coming into your home and the warm air leaving it.
Check Smoke Detectors
With furnaces, fireplaces, and candles in use, it's wise to check your smoke and carbon monoxide detectors to be sure they are working properly. Test each detector and replace its batteries if necessary. Remember, it's best to test these once a month to be sure your home is ready in case of a fire.
Inspect Gutters
Most of your major gutter work should be done in the fall before freezing temperatures set in, but it's still important to keep an eye on your system throughout the winter months. Gutters play a vital role in directing ice, snow, and rain away from your home, so if they aren't working properly, your home can face some serious trouble. Take advantage of a sunny day and do a quick inspection of the system. Throughout the winter, be on the lookout for icicles, clogged gutters, and ice dams, which can indicate a problem with your system.
Replace Furnace Filter
Your HVAC system has an air filter that helps it work properly. Because you are likely using your heating system daily, that filter will need to be replaced more often than it would during off months. Keep in mind that there are several factors that can influence the life of your filter, but in winter, it will probably need to be replaced every month or two.
Prevent Freezing Pipes
Plummeting temperatures can wreak havoc on your plumbing. To prevent a major plumbing problem, always keep your heat on in the winter. Doing so will help reduce the chance of a freezing pipe. When temperatures are particularly cold, combat freezing pipes by
Leaving all faucets on a low drip
Opening cabinets to expose pipework
Wrapping exposed pipes in towels or insulation
Clean Fireplace
If you use your fireplace, have it cleaned by a professional chimney sweep. Doing so will help to eliminate buildup and debris that can put your home at risk of fire. Remember to completely extinguish fires before leaving your home.
Protect Entryways
Keep floors safe from moisture and salt by using entry rugs and shoe mats. Having these items available at entryways will help protect your home's flooring throughout the harsh winter months.
Increase Insulation
For added protection against the cold, consider adding insulation to your garage, attic, and crawlspace or basement. Doing so will increase your home's energy efficiency and help to prevent heat loss or cold air infiltration.
Reverse Ceiling Fans
Most ceiling fans have a switch that allows you to reverse their direction. Doing so will help to propel warm air down into the living area and keep the overall temperature of your home warmer. Consult your owner's manual to find out how you can switch your fan's setting.
Gather Seasonal Tools
Winter weather calls for winter tools. Gather up your shovels, snow blower, and space heaters so that if and when you need them, they'll be readily accessible.
Winter takes a toll on your household systems. If you need work done on your HVAC equipment, plumbing and electrical, or gutter system contact Pacific. Our experts can help you care for your home even in the most brutal conditions. Contact us to learn more about our services and how we can help you this winter.