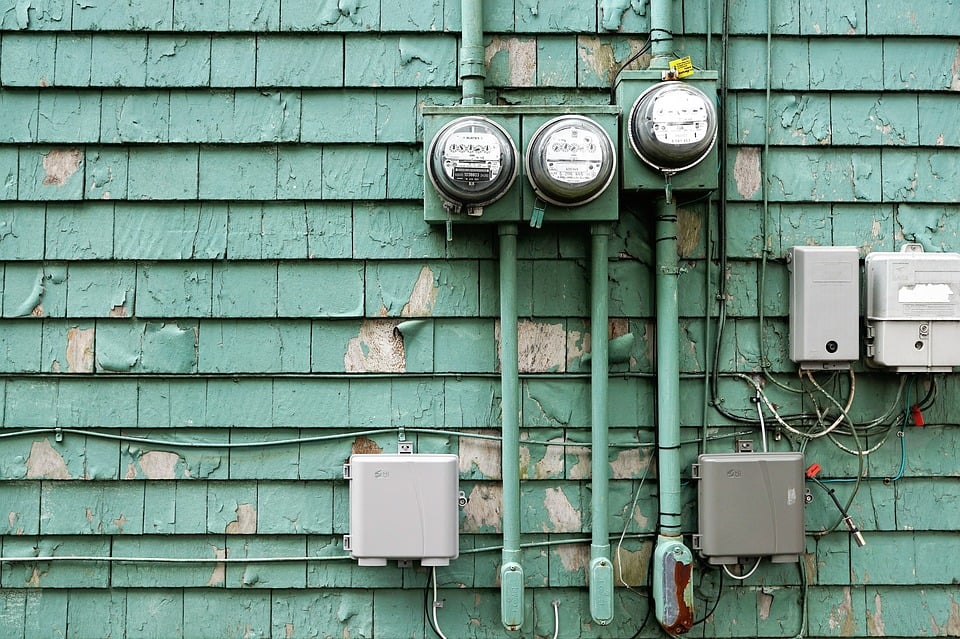 In 2016, fire departments in the U.S. reported more than 1.3 million fires and 3,390 civilian deaths. An estimated 457,500 were structure fires, 78.1% of which were residential. Needless to say, keeping your electrical system in check and having it inspected regularly is imperative.
Here are several instances where you should have your home inspected and common reasons homes fail inspections. Don't be discouraged if your home does fail an inspection; knowing what needs to be fixed brings you one step closer to creating a safe environment for your family.
When to Schedule an Inspection
Failing to have a professional inspect your electrical system at the right time can put you and your family in danger. If something is old, outdated, isn't functioning properly, or wasn't installed safely, you could have a fire hazard on your hands. It's important to set up a home electrical inspection if
You want to purchase a new home
You want to sell your home
Your home is more than 40 years old
It's been more than 10 years since the last inspection
You have breakers that trip often
Certain outlets don't work
You experience electrical problems frequently
You want to renovate your home
You want to install a major appliance
What to Expect
To set up an inspection, call an electrician you trust and explain the situation. If it's an emergency, let them know so they can make you a priority and come to your home sooner. You can expect the visit to take, on average, between half an hour and a couple hours. Your inspector will
Look for any safety issues and fire hazards
Check outlets
Test circuits and panels
Ensure your home is up to code
Keep in mind that if you haven't had an inspection recently—even in the past five years—you'll likely need to make a few updates. After the inspection, you should receive a written report of the assessment that includes recommended repairs or updates. You can share this report with your insurance company or potential homebuyers or keep simply it for your own records.
Common Electrical Defects
When it comes to electricity, don't take unnecessary risks to save a few bucks here and there. It's not worth putting your family and your home in danger and risking fire or electrocution. If your home has any of these defects or outdated fixtures, it may not pass an electrical inspection. A couple of them are easy to check and fix on your own, but the majority of the items in this list should be handled only by a professional.
Outdated or missing carbon monoxide detectors and smoke alarms
Outdated wiring (knob or tube) or incorrectly sized wiring
Overcrowded wires or wires that touch insulation
Improperly installed recessed lighting
New appliances or lighting installed using old wiring
Failing to use dedicated outlets for large appliances
Failing to use GFCIs in rooms with high moisture or water exposure (bathroom, kitchen, utility room, etc.)
Pull-chain lights
If you need any electrical repairs or updates in the Roaring Fork Valley area, reach out to RFV Plumbing & Electric. We would love to help make your home safer so you can sleep peacefully at night. You can call 970-989-9973 or fill out our online form explaining what you need, and we'll be in touch soon!