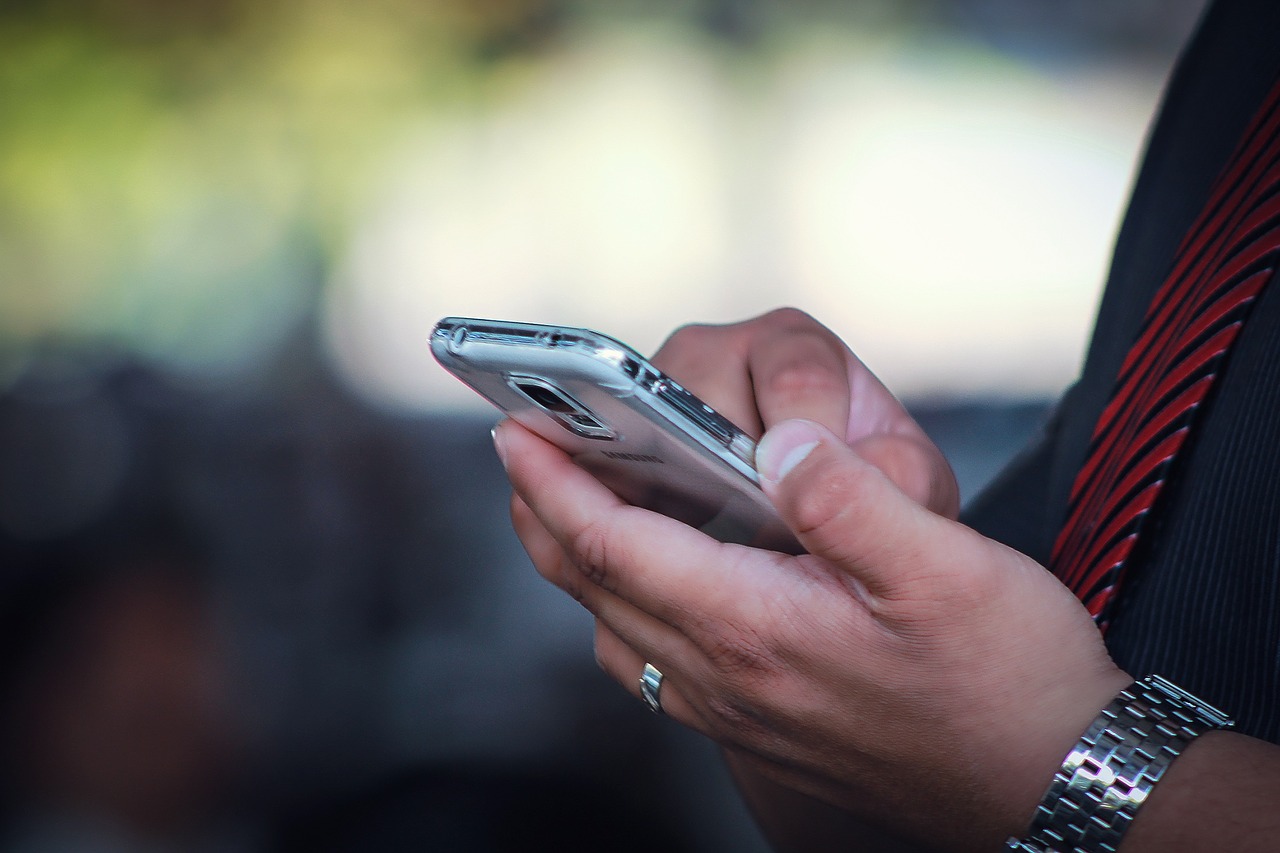 We hope you never experience a tree falling on your home, but if you do, it's important to know what to do immediately so everyone remains safe. Here are the steps you should take after a tree or large branch falls onto or through your roof during a storm.
Step 1: Evacuate Your Home
The first thing you should do is get everyone out of the house as quickly as possible. Having an emergency evacuation plan in place ahead of time is a smart idea. Go to a safe place (like a neighbor's home) to ensure everyone in your family is safe and sound. Also consider having an emergency pack prepared to take with you. Store it in a convenient location so it's ready if a disaster strikes. It should include items such as cash and/or a credit card, an extra set of keys, water and nonperishable snacks, a flashlight, a first-aid kit, toiletries, and copies of important documents.
Step 2: Call the Authorities
Once you and your family are safely out of harm's way, call 911 and let them know what happened. Don't attempt to deal with the situation on your own. Not only is it dangerous to hang around your home during a storm, but the tree could cause substantial structural damage to your home. If power lines were hit, there could be a high risk for fire, and you could also risk electrocution .
Let the authorities examine your home and the surrounding area and then advise you on the next best steps to take. You may need to call the power company as well if lines were hit.
Step 3: Protect Your Home from Further Damage
If the authorities tell you your home is safe to enter and there's no risk of electrocution or falling debris, you can go through and cover things with tarps that may be susceptible to water damage. Also be sure to lock all doors and windows, grab any valuables and important documents or secure those you leave behind, and gather anything else you need if you'll be staying elsewhere until your home is repaired.
Take note of any damage you see (both inside and outside the house), and take photos or video to show your insurance company for an accurate report. Don't climb on the roof under any circumstances, however; the roofing contractor can take care of that for you—including tarping or boarding up holes.
Step 4: Report the Damage to Your Insurance Company
Call your insurance company as soon as you can after the incident to report the damage. The amount your insurance company covers will likely depend on the cause of the incident and the state of the tree involved (whether it was old and rotting or healthy). In many cases, you'll be required to pay your deductible, and the insurance company will cover the rest.
Step 5: Call Tree Removal Service & Your Roofing Contractor
Before a contractor can repair your roof, you'll likely need to call a tree removal service company. It's also a good idea to have a tree service company evaluate the other trees surrounding your home. They can assess their health and recommend a course of action, if needed, to prevent this from happening again in the future. This may include trimming back overhanging branches or cutting down unhealthy trees.
Your insurance company may send a claims adjuster out, or you may need to find a roofing contractor yourself to assess the damage and give you an estimate of how much repairs will cost. It's wise to find an experienced, trustworthy, local roofing contractor before an emergency happens so you can call them quickly at the time of the event. If you don't have one chosen already, it's best to call three and compare estimates and references. Schedule a time for them to come and repair your roof so you can return to your home as soon as possible.
If you need roofing services in the Roaring Fork Valley area, contact Pacific. If it's an emergency, call us at 1-888-906-4769. For non-emergencies, you can fill out a request form online. We look forward to working with you!