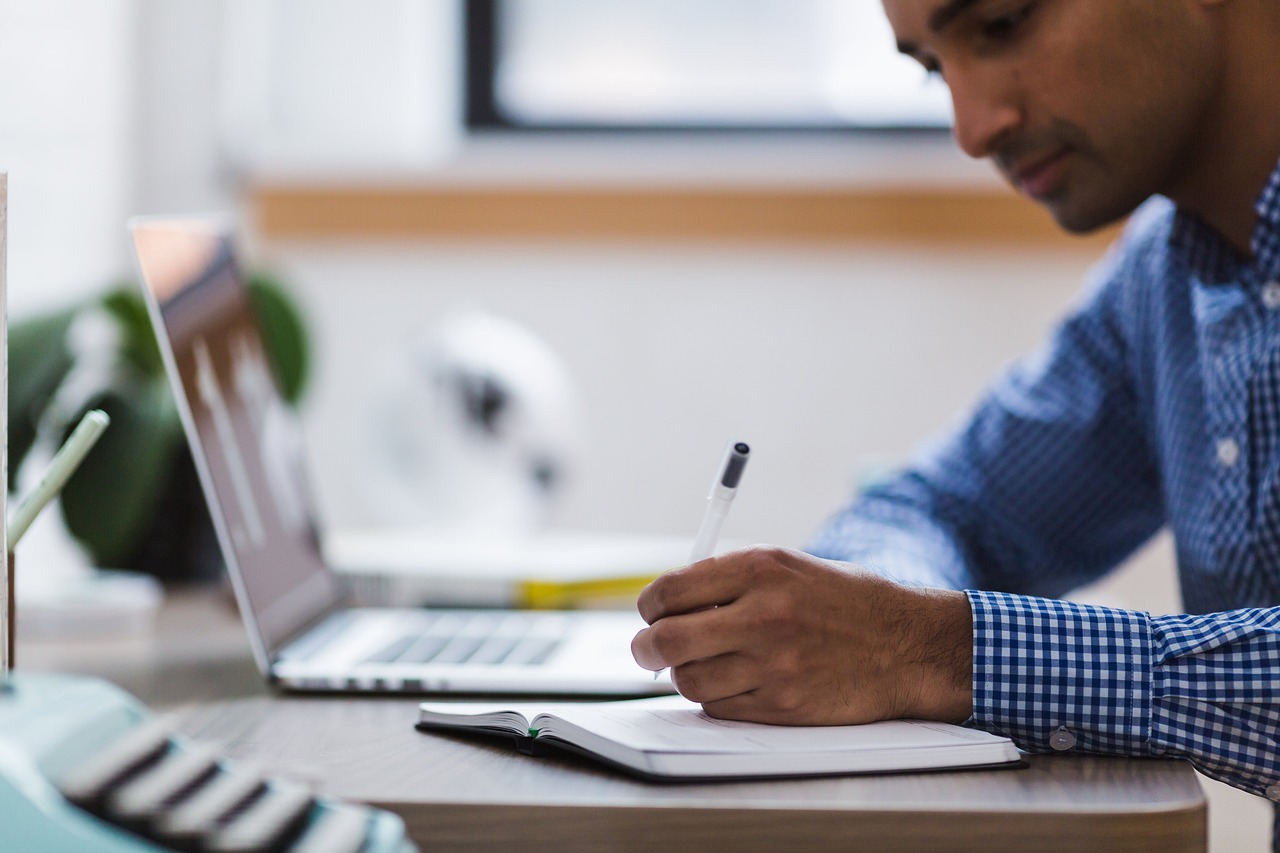 If you've been a loyal Lennox customer for many years or recently installed a new system for the first time, we hope you're loving it. We proudly install Lennox equipment for our customers because, simply put, we want to provide our customers quality systems that will keep their home comfortable for many years into the future. Fortunately, due to the energy efficiency of Lennox systems, various energy tax credits may be available to you! Here are a few of them.
Even if you don't have Lennox HVAC equipment installed in your home, other ENERGY STAR certified brands also quality for tax credits. We recommend that you speak with a tax professional so you understand exactly what credits you may claim.
Federal HVAC Tax Credit
If you purchased and installed high-efficiency HVAC equipment in 2011–2017, you may qualify for this tax credit, which covers up to 10% of the total equipment cost with a $500 lifetime maximum. The maximum credit for each qualifying air conditioner or heat pump is $300; the maximum credit for each furnace or boiler is $150.
To qualify, your equipment needs to have been installed in your existing (not newly constructed) principal residence, which must be located in the United States.
You will be ineligible for this credit if you've already claimed $500 or more for exterior home enhancements made anywhere between 2006–2014, in areas such as the roof, insulation, skylights, doors, or windows. If you claimed less than $500, you may qualify for a portion of the available tax credit.
Renewable Energy Tax Credits
Tax credits are also available for residential renewable energy products. These tax credits do not expire until December 31, 2021, which means you can make your purchase and install your system up until that date to receive credit. Eligible products include small wind turbines, geothermal heat pumps, solar energy systems, and fuel cells. You may receive a credit of up to 30% of the total cost of buying and installing your system if you have it up and running by the end of 2019, 26% if it's in service by the end of 2020, and 22% if it's completed in 2021.The credits apply to existing homes and new construction, in both principal and secondary residences.
Local Energy Tax Credits
You may also be eligible for local tax credits and rebates. To learn more, contact your utility company or visit the Database of State Incentives for Renewables & Efficiency to find policies and incentives in your state.
Pacific in Carbondale, Colorado, is a proud Lennox Premier Dealer. If you'd like to learn more about our HVAC services or need your furnace or air conditioner inspected, repaired, or replaced, contact us today!