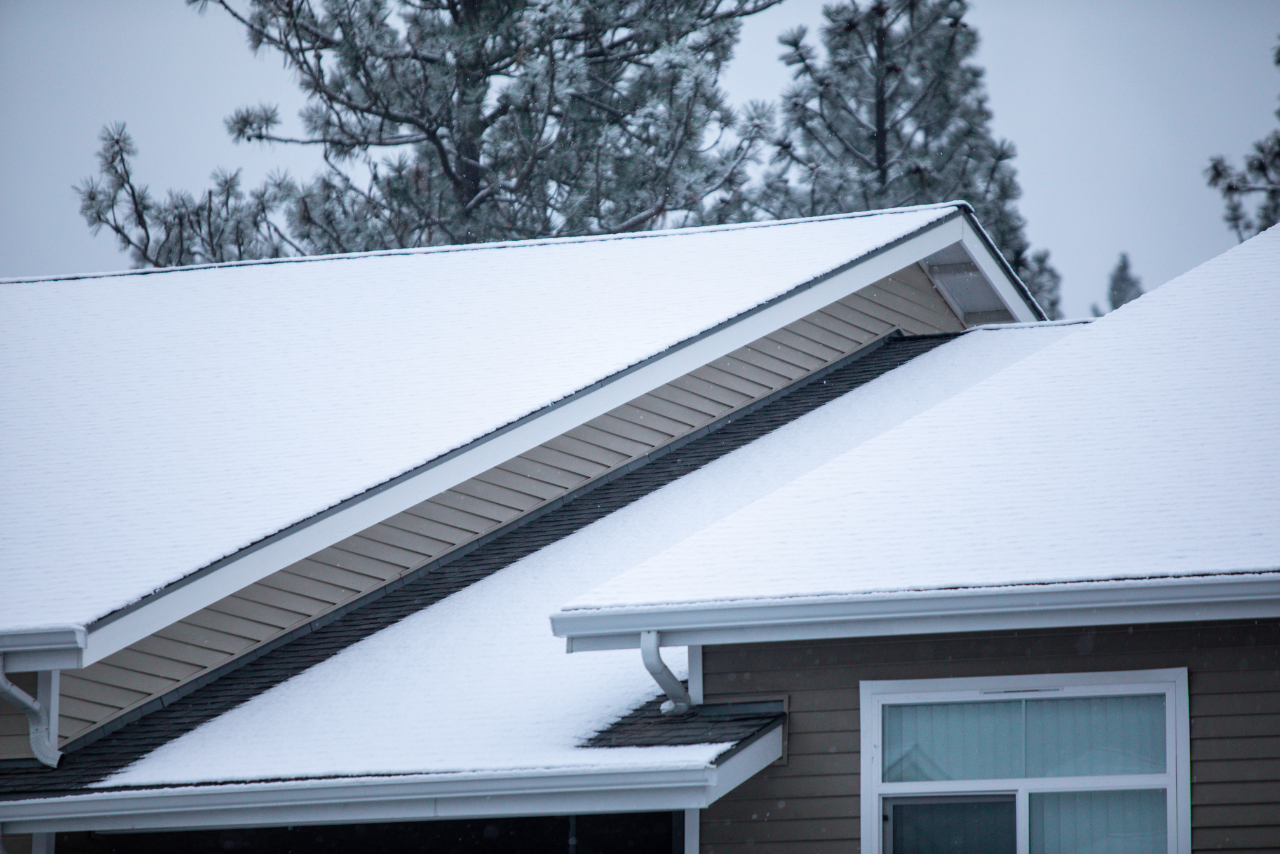 As a homeowner, gutters are one of those things we often take for granted, but their role in protecting your home cannot be overlooked. With the quickly changing seasons in Colorado, it can be hard for them to keep up. Whether you're new to the area or know the Colorado seasons all too well, this guide will help you prepare for the seasons ahead and help you spot if your gutter system needs to be cleaned.
Keeping Up with Mother Nature
Serving the Western Colorado area for over 50 years we've seen it all, and so have your gutters. After enduring a winter of frigid below-freezing temperatures, spring quickly turns to summer, and your home's drainage system it expected to keep up. In our climate, gutters can be affected by:
Prolonged sun exposure
Heavy rainfall (or snowmelt)
Wind gusts
Hail
Snow or ice
Just a few years of this climate can have an effect on your home and possibly lead to more expensive maintenance & repairs. To keep up, we recommend that gutters are checked at least two times a year, Fall & Spring to prepare for the more severe seasons of Spring & Summer.
Checking your gutters regularly
No matter what kind of weather the seasons throw at you, it's important to routinely check and clear out any debris in your drainage system. This is especially important if your home is in the proximity of any trees or if the forecast predicts severe weather.
Being up close and personal with your gutters on a regular basis can help you identify when there is a problem that may not be visible from the ground.
Protecting Your Investment
Real estate is often viewed as an investment. Your home's gutters are a critical component protecting the long-term value of your home. An effective drainage system diverts water off and away from your home, preventing any risks that could come about.
If your gutters are not properly maintained, they can become clogged and cause water to back up onto your roof or leak into your home leading to several costly problems including:
Compromised foundation
Ice dams
Decayed exterior siding
Mold or algae growth
Interior flooding
Indicators of Clogged or Faulty Gutters
Visible overflow: water is overflowing out of your gutters instead of being safely channeled away from your home.
Decay or discoloration of exterior siding: chips or cracks in your home's exterior can be caused by perpetual dripping from your gutters onto the side of your home.
Sagging: the gutter appears to be sagging due to the weight of its contents.
Wildlife: birds and rodents routinely return to your gutters
Check out our blog for more and if you're interested in having our team check out the state of your gutters give us a call today!