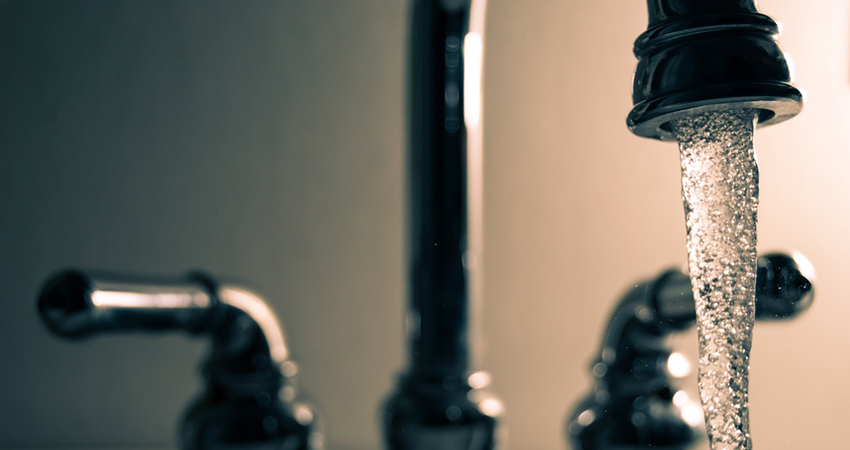 You use your plumbing every day without much thought—until something goes wrong. Whether it's a minor leak or a major issue, don't get caught without a reliable plumber on speed dial. As with any type of repair, the best time to find a trustworthy professional is before an emergency happens. If you aren't sure how to spot the real deal from a "Scamming Sam," you've come to the right place. Consider these three key areas when searching for a quality plumber.
Reputation
A plumber's reputation is a solid indication of their work. As you begin your search, you should try to develop an understanding of your candidate's character, quality of work, and timeliness.
Recommendations
Some of your most trusted resources lie in the recommendations of your friends, family, and coworkers. They can give you inside information about the quality of service and work of plumbers they've worked with.
References
If you don't know anyone in your area, call potential candidates to ask for references. A reliable plumber should have at least two or three clients who can vouch for their service. If a candidate cannot present you with references, they may not be a good choice for you.
Experience
Another way to get a feel for a candidate's reputation is through their experience—or lack thereof. Check the plumbing company's website to see how long they've been in business. A longstanding company has had an opportunity to build experience, which is likely to result in a higher level of service.
Professionalism
A permanent address, a business phone number, and clean uniforms are all signs of professionalism, but you should look beyond these surface indications. Certification, licensing, and insurance are critical factors in assessing a company's professionalism.
Certification
Plumbers can become members of various trade organizations, through which they can receive industry training and certification. If a candidate has earned certifications, it demonstrates they have gone the extra mile to refine their skills and advance their career.
License and Insurance
Make sure the plumber you're considering is licensed and insured. A license demonstrates that the plumber has taken the government-mandated steps to become a professional in the industry. Insurance is necessary to protect you, your home, and the plumber in case of an accident.
Cost
Remember to keep in mind that while cost can be an important factor in your decision, simply choosing the cheapest plumber may get you inferior service. When comparing costs, be sure you know exactly what the pricing includes.
Quotes
If time allows, obtain at least two quotes for your job; three or four is ideal. In doing so, you'll be able to compare pricing and detect any outliers—quotes that are unusually low or high. Make sure that the quote you receive includes labor, parts, and any other necessary costs.
Warranty
Many plumbing companies provide warranties on their services. Warranties provide additional security, which is especially handy when working with a new company. Warranties demonstrate a plumber's willingness to back up their work.
Satisfaction Guarantee
A "satisfaction guarantee" helps to ensure that you won't have any trouble getting the job done the way you want it. Ideally, the plumber will be able to repair your issue to your satisfaction on the first try, but if not, it's helpful to have someone who won't be satisfied with the job until you are.
If you need a quality plumber in the Aspen, Colorado, area, call Pacific. For nearly 50 years, Pacific and RFV Plumbing & Electrical have been trusted names among plumbing contractors. Contact us for service today!