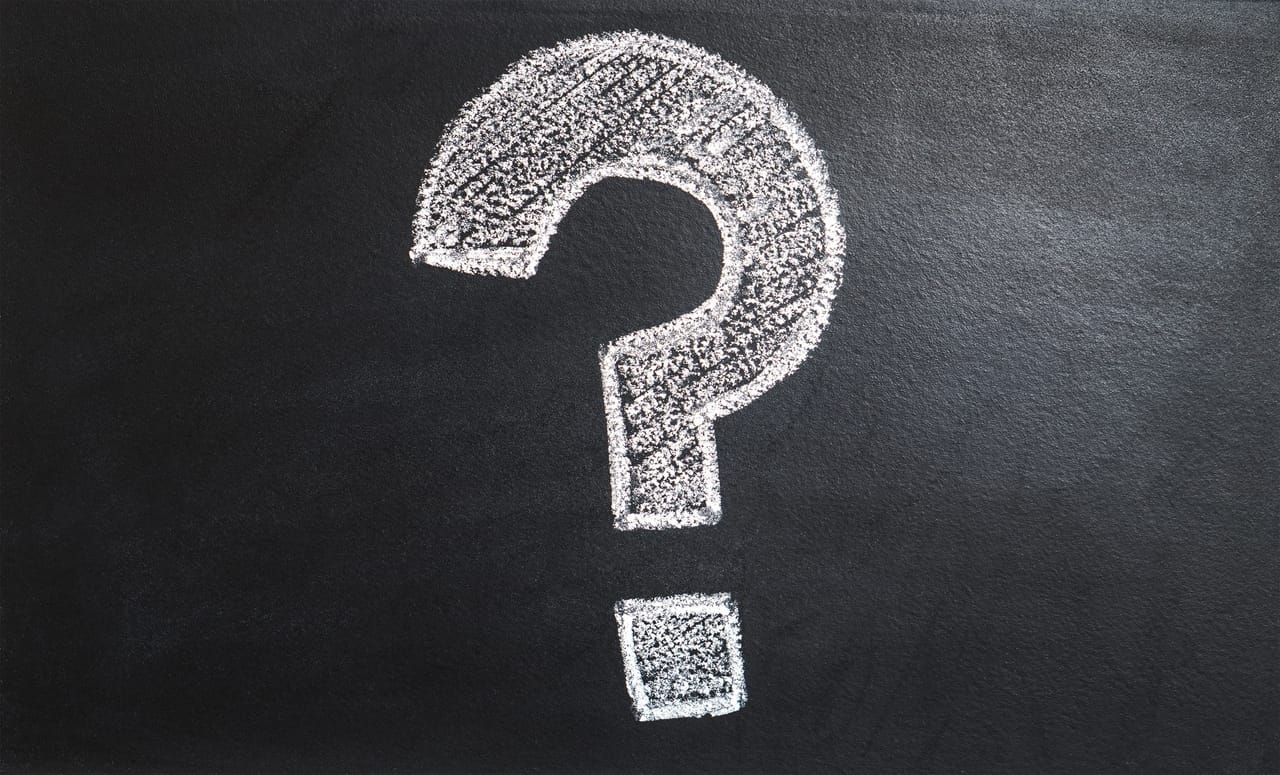 Choosing the right siding for your home can be a difficult process. There are a few wildly different options, and some of which require higher labor and/or material costs than others. To get started, the following questions may prove helpful in deciding which type of siding is right for your home:
Will you want to be able to paint or stain the siding to change its look from time to time?
What kind of texture and appearance do you prefer?
What is your budget for this project?
Do you live in an area that exposes your siding to rot, insect damage, or inclement weather?
Answering these questions beforehand will help you choose among the various siding options.
Vinyl
Vinyl siding is the least expensive option, in terms of both installation and material costs. It is easy to clean and holds up well to wear and tear. Vinyl siding is resistant to insect damage and rot, making it especially beneficial for homes in wet climates. However, vinyl siding does tend to be weaker than some other siding materials against high-speed wind.
Wood
Wood is a versatile siding option that can be painted or stained any color. Various types of wood including pine, redwood, and cedar are used to make siding. For some, wood provides a classic look that other types of siding can't replicate. Wood siding is also easier to install than other types. However, it can warp or rot if it is not frequently painted or stained. Wood siding is also most susceptible to termite damage.
Fiber Cement
Fiber cement siding is made out of cement and cellulose fibers and can be made in a variety of colors and textures. Fiber cement can give the look of wood without the high price tag or frequent maintenance that wood siding requires, and it can be painted after installation. Fiber cement is also durable, resistant to fire, insects, rot, warping, and cracking.
Stone Veneer
Stone veneer provides the look of textured stone at a lower cost. It also adds considerably less weight to the home than natural stone. With annual cleaning and inspection, it can last as long as your home does.
Metal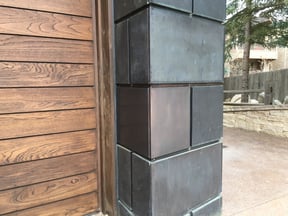 Metal siding requires very little maintenance and is resistant to insects, fire, and even the most severe weather. Because it does not absorb moisture, it provides protection against mold, fungus, and rot. While metal does not provide the same level of insulation as other types of siding, insulation can be installed beneath the siding to make sure the home is energy efficient.
While a number of metal siding options are available, custom metal siding provides some distinct advantages.
You can choose any color and design you like.
No matter what the dimensions and layout of your home, panels can be made equal in size for a more consistent look.
You can get exactly what you want to complement the look of your home.
If you want a one-of-a-kind look for your home with the many functional benefits of metal siding, custom metal could be the option you've been dreaming of.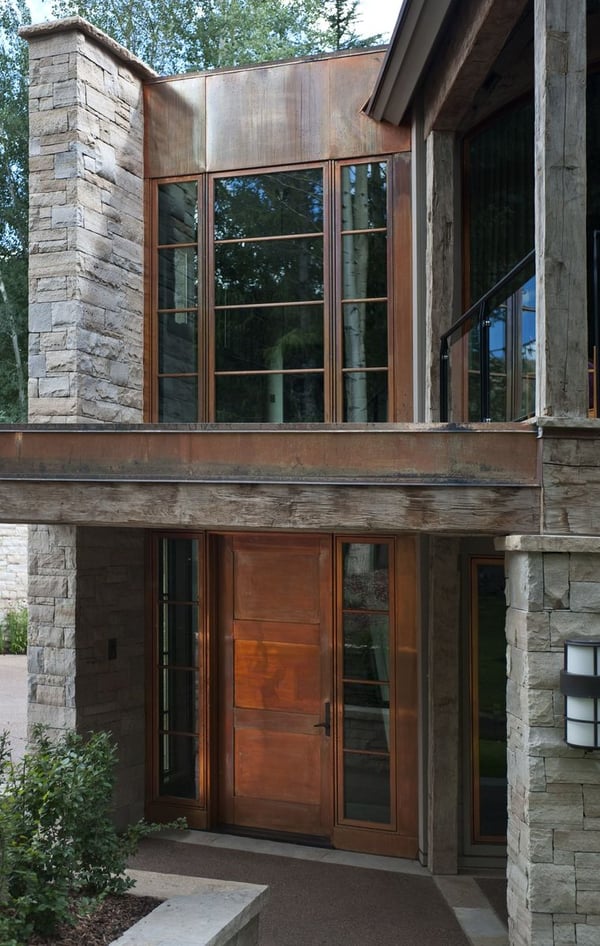 Check out our website for more information on custom architectural metals from Pacific Sheet Metal, and see out our photo gallery for examples of projects we've completed for our satisfied customers.