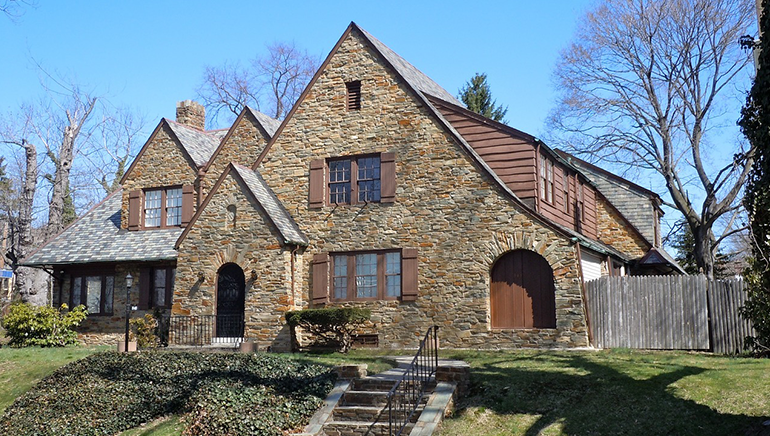 Ductless heating and cooling systems can keep your living and working spaces comfortable without spiking utility bills or requiring a massive initial investment. Ductless systems make sense for all sorts of different spaces, including entire homes, home additions, commercial spaces and offices, and more! Keep reading to find out why home and business owners are making the transition to ductless heating and cooling and whether you could benefit from doing the same.
This blog post is part of Pacific's Heating and Cooling Series.
How Ductless Heating and Cooling Systems Work
A ductless system is efficient, clean, and nonintrusive, and it requires minimal space. It uses a small outdoor unit and one or multiple indoor units that operate with electricity. The cost of electricity is usually more stable than that of oil and gas, which can fluctuate quite a bit. This is a major benefit as your budget won't have to be altered as the prices of oil and gas go up and down. You can plan out your budget with confidence, knowing how much your ductless system will cost, on average, to operate each month.
Ductless systems send air directly into rooms to cool or warm them to the desired temperature efficiently, avoiding the need to channel the air through extensive ductwork. Since ductless systems don't rely on air ducts and vents to transmit air to a space, less air is wasted; leaky ducts can reduce HVAC system efficiency by as much as 20% according to Energy Star. Ducts also accumulate dust, dirt, allergens and other unsavory particles and circulate them throughout your living space for you to breathe. With a ductless systerm, there is no need to warm or cool an entire building if only one or two spaces are being occupied, and ductless systems are simpler to keep clean, so your indoor air quality is higher.
Easy Operation
You can adjust the temperature of the air emitted by simply pressing a button on the remote control. You don't even have to stand up and walk over to a thermostat to alter the temperature; it doesn't get any easier than that! Contact us today!
Quiet
Traditional heating and cooling systems can be noisy (especially if they're getting older) compared to the ductless variety. Ductless systems emit a slight hum that you will rarely, if ever, notice. If you're engaging in conversation, have music playing, or have the TV on, you may not even hear it!
Where to Install a Ductless System
Ductless units are especially popular in older homes with outdated or nonexistent HVAC systems or compromised air ducts. If you have a historic home, a ductless system will allow you to preserve what's there and avoid installing intrusive and disruptive ductwork.
If you've recently built an addition or plan on building one in the future, don't bother adding traditional heating and cooling ducts and vents. A ductless heating system is the high-tech solution for your brand new room. They're also ideal for attic conversions, garages, and four-season rooms that lack adequate (or any) air ducts and vents.
If you're looking for Aspen heating and cooling experts, look no further than Pacific! We can give you more information about ductless heating and cooling systems or install this type of system for you when you're ready. We also repair other types of heating and cooling units and provide essential maintenance services.